Which platforms is BG3 on? Larian's DnD game exceeded all expectations on its release date, smashing concurrent viewer plans and astounding players with its many outcomes and story tangents. As you consider leading your own band of adventurers into the fray, you might want to know which platforms Baldur's Gate 3 is available on, so here's what we know.
Baldur's Gate 3 could already be considered one of the best PC games around, backed by both our glowing review and the incredible sales. The success of the PC RPG game has already prompted a boost in sales on console, but on exactly which other platforms can you play BG3, and when will those versions be released? We've got all the details for you below.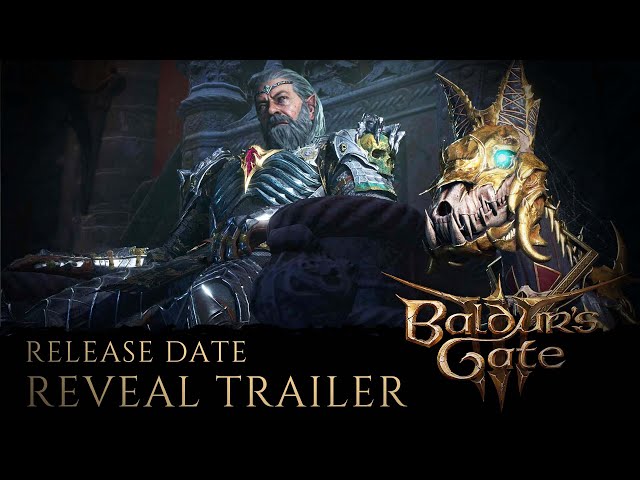 All BG3 platforms
Baldur's Gate 3 will eventually launch on current generation consoles following the Windows and Mac release, but there are no plans to bring the game to Xbox One or PS4.
If you're preparing a BG3 campaign for you and your friends, you might be interested to know about Baldur's Gate 3 crossplay. After all, you can fill your party with NPCs, but the multiplayer game is still better played with trustworthy friends – just like any real-life TTRPG game.
Baldur's Gate 3 on PlayStation
If you want to know more about when you can play Baldur's Gate 3 on PS5, take a look at our sister site's guide to the BG3 PlayStation 5 release date. As we mentioned above, BG3 won't be coming out on PS4, so if you've got the current generation PlayStation, rest assured you can join your other party members to explore Faerun.
BG3 on Xbox
The BG3 Xbox release date is currently unconfirmed and won't be launching alongside the PlayStation 5 version. As confirmed in a tweet by Michael Douse, director of publishing at Larian Studios, this isn't due to an exclusivity clause. The DnD game was scheduled to launch on Xbox Series S and X, but the S consoles can't run split screen mode smoothly. Until this technical issue is fixed, the game will not be launching on Xbox Series S or X any time soon.
With all the information you need on the different BG3 platforms, make sure you're up to scratch with Baldur's Gate 3 multiplayer and co-op settings. If you're not inviting friends along for the adventure, no matter, as there are plenty of BG3 companions to add to your party – and you can even start a romance if that tickle's your fancy.