The next Battlefield game is slated to launch in holiday 2021 and will boast "never-before-seen scale". That's according to EA CEO Andrew Wilson, who recently shared a good deal of tasty info on the publisher's upcoming releases.
"The technical advancements of the new consoles are allowing the team to deliver on a true next-gen vision for the franchise", shared Wilson in prepared remarks for the company's latest earnings call. "We have hands-on play testing underway internally, and the team's been getting very positive feedback on the game as we've begun to engage our community." More info won't arrive until the spring, but it's still nice to hear that the Battlefield 6 release date isn't too far off.
EA currently plans to launch "at least six new games" on next-gen consoles in its FY22, so from April of next year to the following March. It's unclear how many of these will make their way to PC. Among them is a new Need for Speed game from developer Criterion that offers "some astounding visual leaps".
While we await further info on Battlefield 6 (or whatever it ends up being called), you really ought to give our lists of the best multiplayer games and best FPS games on PC a wee gander.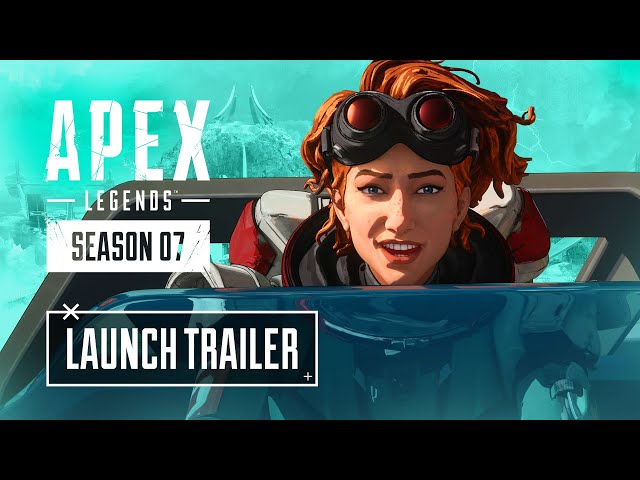 We've also got a whole heap of info on the latest Apex Legends news, including a breakdown of every Apex Legends character that now features Season 7's Scottish scientist, Horizon.