There's something strangely soothing about Bus Simulator 18, which does exactly what you think it does: It puts you in a bus driver's seat and has you pick up and drop off passengers along a route. A new DLC pack expands the game's original map to include two new towns and plenty of new road to drive.
The DLC, called the Official Map Extension, adds the districts of Kerststadt and Sonnstein to Bus Simulator 18's map. Kerststadt is a tech center and the home to a university, making a night line important for students enjoying the area's club scene. Further away is Sonnstein, a pretty little alpine village that's a magnet for tourists. The roads that approach the village are narrow and windy, so it's a more demanding route than was found in most of the base game.
Developer Stillalive Studios says the Map Extension also includes nine new missions and 20 new bus stops, so there are plenty of new ways to expand your public transportation empire on the management side of the game between shifts.
Here's a trailer: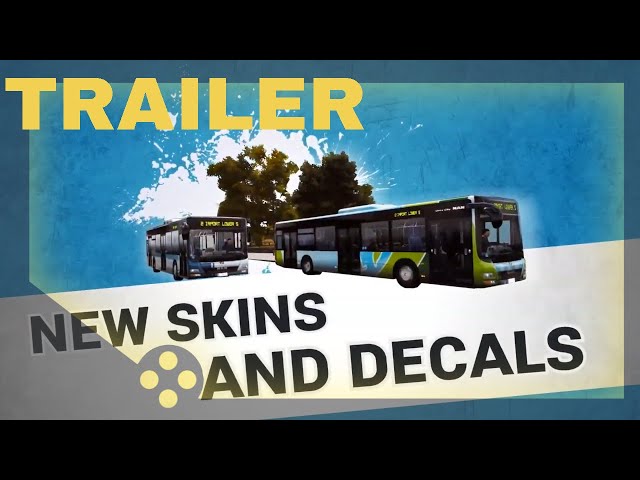 I tried Bus Simulator 18 out when it first launched last year and I was immediately charmed by its gentle and weirdly hypnotic gameplay loop. On paper, it's a bit of a tough sell for most, particularly if Forza is more your normal speed when it comes to driving games.
Hit the gas: Here are 2019's best racing games on PC
But the little details, like adding points for using turn signals correctly and getting players to make change using the toll machine for passengers who want to buy passes and tickets, turn the act of driving a big honking bus around town into a soothing and enjoyable weekend activity, without making extreme demands on your time.
The Official Map Extension launched May 22, and it's available now on Steam.