Call of Duty fan game SM2 allowed players to use weapons, maps, and abilities from across several CoD titles, in one free-to-play FPS game. Originally based on the engine for the Call of Duty Modern Warfare 2, development of SM2 recently switched to the base game for CoD Modern Warfare Remastered. Now, however, ahead of its planned release date, SM2 has been closed down following a cease and desist notice issued by Activision.
A "modded Call of Duty client, based on the Modern Warfare Remastered engine," SM2 mixed various assets from the entire CoD series into a single game, including guns, maps, and sounds.
Initially, its developers stipulated that SM2 would require a legitimately-owned copy of the original Modern Warfare 2 in order to play. Earlier this year, however, the game switched to the engine that powers the Call of Duty Modern Warfare remaster from 2016.
Though SM2 was yet to release, an announcement from the game's creators now confirms that development on the game will end and all "operations" will be shut down, following a cease and desist letter from CoD owner Activision.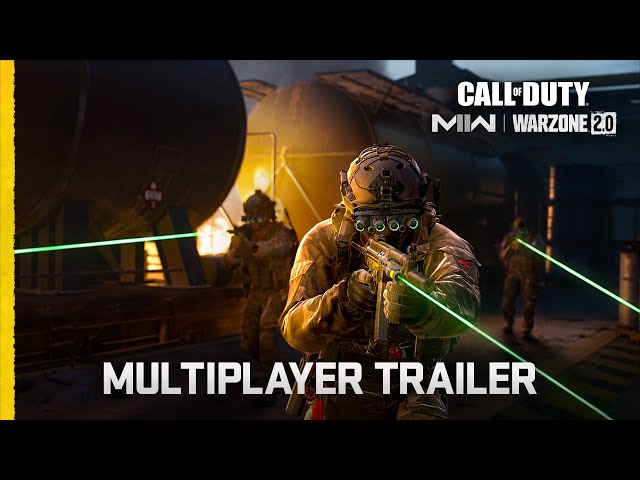 "Today, a team member received a cease and desist letter on behalf of Activision Publishing in relation to the SM2 project," the statement says. "We are complying with this order and shutting down all operations permanently. Thank you all for your support over the past two years."
No further details on the closure have been offered by the SM2 team, though the game's official website now redirects to the statement regarding its permanent closure. PCGamesN has contacted Activision Blizzard for comment and will update this story with any further information.
If you're battling it out in Al-Mazrah, check out the best Warzone 2 TAC-56 loadout. You might also want the best Warzone 2 SMGs, or try taking the best Warzone 2 LMGs for a spin.