The world's best-known FPS is set to return with Call of Duty: Modern Warfare 3, promising more of the explosive action you know and love. Great performance can mean the difference between victory and defeat, so make sure you get the latest Nvidia GeForce Game Ready Driver 546.01 download before you dive into MW3.
The latest Nvidia driver adds support for Modern Warfare 3, with Nvidia claiming it offers "the best experience for your favorite PC games". Nvidia aims to guarantee that experience with Nvidia DLSS 3, which should boost your frame rate, and Nvidia Reflex, which will help with latency.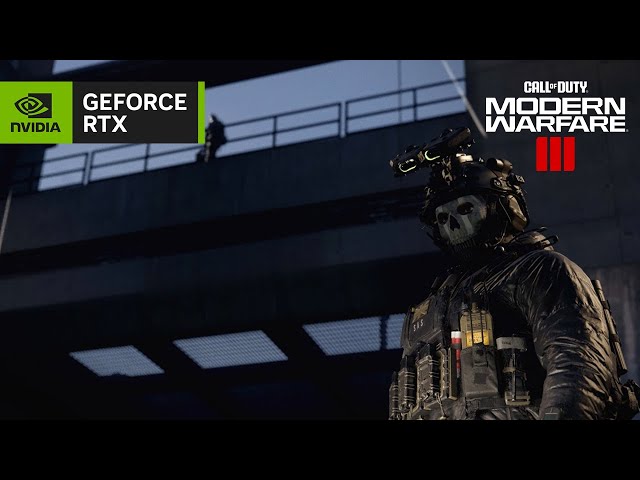 Nvidia GeForce Game Ready Driver 546.01 also adds support for Desynced, Jusant, and RoboCop: Rogue City, so don't overlook it if you plan to play any of those. The driver is available to download here.
Modern Warfare 3 has delighted fans with news that a beloved game mode is returning in the form of MW3 zombies. We can't wait to chew through hordes of shambling undead with the latest and greatest MW3 guns.
The Call of Duty Modern Warfare 3 release date is rapidly approaching, so it makes sense to prepare while you can. Check out the MW3 system requirements, and consult our best graphics card if you need to upgrade.