When is the MW3 Season 1 release date? The latest installment in the Call of Duty series is upon us already, and hordes of fans are already getting involved in chaotic multiplayer mayhem. While there's a lot to learn in the first few days of any new Call of Duty game, impatient players are already asking when they can expect to see seasonal content drops.
Historically, the first season of modern Call of Duty games usually arrives about one month after the main game's release. Last year's MW2 was released on October 28, while season 1 followed on November 16 just two and half weeks later. Sure, there's plenty to keep you busy without the need for additional content, but once you've no-lifed the Modern Warfare 3 campaign and started to get to grips with the best MW3 guns, there's nothing better than starting work on the latest Modern Warfare 3 battle pass. Here's what we know about the Modern Warfare 3 season 1 release date.
MW3 season 1 release date
Modern Warfare 3 Season 1 will start on December 6, 2023. Sledgehammer has informed players to circle their calendar for the 6th, with promises of new maps and a 'ton' of content.
The new Warzone and MW3 season 1 will drop at the same time across PC, Xbox, and PlayStation. Make sure you give yourself enough time to install if you want to jump in as soon as possible, as those updates can be fairly hefty.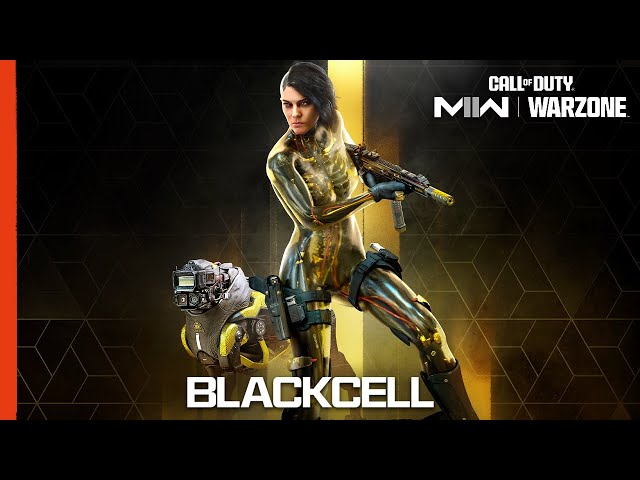 Modern Warfare 3 season one details
New MW3 maps and MW3 game modes have been confirmed in a Call of Duty content drop blog post – and some pretty incredible new content is coming.
MW3 season one maps
As of the Modern Warfare 3 release date, every 6v6 map was a return to a classic Modern Warfare 2 (2009) location, such as Terminal and Afghan. MW3 season one sees the first all-new locations added to multiplayer. Meat is an enclosed, industrial map located in a fictional meat-packing district. In terms of gameplay, we expect this to play like Sub Base or Scrapyard. Greece, meanwhile, is a stunning, medium map based on a coastal town in the Mediterranean. Think Vondel Waterfront but with white buildings and a more historical feel.
While Greece and Meat are coming with MW3 season one day one, the third new map, Rio, will join later on with Season One Reloaded. A built-up, commercial map, Rio is set in a shopping center, so will provide lots of opportunities for close-range combat.
MW3 season one modes
2v2 mode Gunfight returns with MW3 season one, bringing one new map with it, and some as-yet-unannounced returning maps. New map Training Facility is a classic, indoor, multi-level training course with lots of mantling opportunities.
MWZ season one
The Modern Warfare Zombies story continues in season one when the Operation Deadbolt strike team discovers an Aether Rift. Aether Rifts appear around the map, transporting players to a new dimension with a new terrifying challenge, and providing additional gameplay content once the season mission has been completed.
That's all we know about the MW3 season 1 release date window so far. We'll keep updating this guide with more details as they trickle in, including new battle pass rewards and which operators you can unlock in the FPS game when the new season arrives.