SteelSeries has revealed its new, MW3-themed PC gaming gear range on Twitter. To mark the launch of Call of Duty: Modern Warfare 3, you can buy the limited edition collection, which includes an XL mousepad, custom 'artisan' keycap, controller thumbsticks, and various bits to customize your Arctis Nova 7 headset.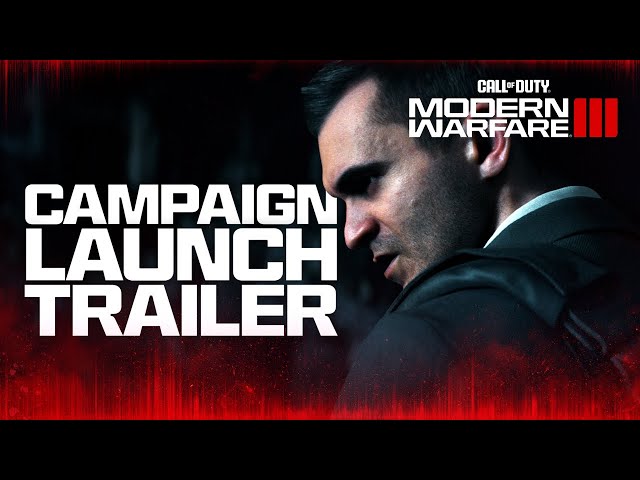 Despite the series' decades-long pedigree at the forefront of the FPS genre, the early signs for Call of Duty: Modern Warfare 3 are ominous. Reception to the CoD MW3 campaign has been poor in the run-up to the MW3 release date, with players going as far as to call it "the death of single player".
Well, SteelSeries is attempting to restore some hype with its themed merch based on the popular FPS' aesthetic. "What is that aesthetic?" you may ask. Well, turns out it's black-and-red skulls and snakes. Of course.
Firstly, you've got the Arctis Nova Booster Pack, compatible with the Arctis Nova 7, Arctis Nova 7X, and Arctis Nova 7P, for $39.99. This includes a MW3-themed headband and speaker plates, as well as the in-game Konni weapon charm.
Then there's the QcK large mousepad for $24.99 made of micro-woven cloth, and the MW3 Collector's Edition KontrolFreek thumbsticks for $29.99. Both are standard game-styled gear for a typically inflated price.
Finally, there's the ludicrously overpriced MW3 Artisan Keycap, which will set you back an astonishing $89.99 — or an even-more-eye-watering £94.99 in the UK. Okay, it's one of 3,500 units and also comes with the in-game Konni weapon charm, but that seems inordinately steep for a single keycap.
If you're planning to dive straight into the MW3 servers now the release date is upon us, don't go unprepared. Check out our guides to MW3 guns and MW3 loadouts to give you the edge on the battlefield.