The most iconic Call of Duty Modern Warfare 3 map – maybe the most iconic CoD map, period – has been recreated and rebuilt in real life to mark the launch of the new and rebooted Call of Duty MW3. Any CoD veteran worth their salt remembers Terminal, the pitch-perfectly designed close-quarters frenzy from the original Call of Duty Modern Warfare 2. That long corridor that overlooks the runway. The sneaky sniping platform just above the escalators. Burger Town. Now, as the boss of online shooters makes a return, Terminal gets a sweet real-world tribute.
Of all the Modern Warfare 3 maps, Terminal is the one to which I'm most looking forward to returning. A staple of my FPS game diet back in 2009, I feel like I know my way around that deadly little arena better than I do my own hometown. With Call of Duty Modern Warfare 3 finally upon us, and everyone ready to wreak havoc with the best Modern Warfare 3 guns and best MW3 loadouts, it's only fitting that Activision play real-life homage to perhaps the greatest CoD map ever.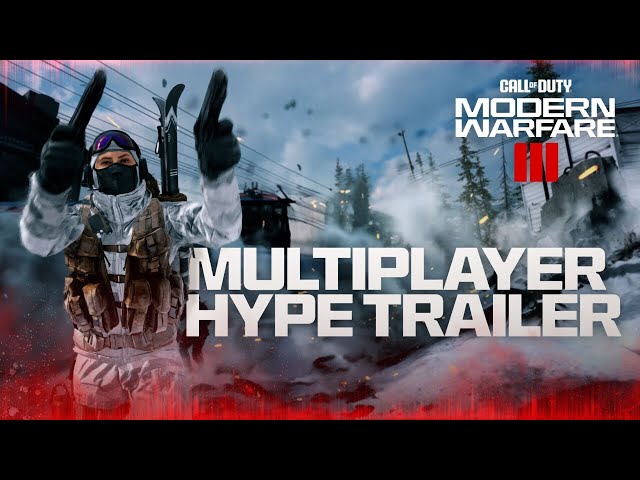 At an exclusive event held in London, Activision has recreated the key areas of Terminal for real. Those airline check-in desks where you respawn, the security checkpoints that beep and buzz as you sprint through with your MCW, Burger Town itself – the makers of Call of Duty make Terminal come to life.
Activision even created a special, pop-up barber shop serving iconic 'Soap' MacTavish mohawks. Personally, I'd prefer the Captain Price muttonstache, but I think I need to let the beard grow a while longer. Make sure you get all the MW3 equipment and perks so you look the part in-game.
Alternatively, the best MW3 MCW loadout will help you get an early advantage in multiplayer, or maybe you want the best MW3 Striker loadout, to keep recoil down and TTK fast.
And make sure to follow us on Google News for daily PC gaming news, guides, and reviews.