Cities Skylines 2 is overhauling almost every single feature from the original city-building game, using fan feedback and some of the most popular Cities Skylines mods as the inspiration for new road tools, traffic systems, service AI, and more. But with the Cities Skylines 2 release date on its way, Colossal Order seems to suggest that a couple of extremely useful features that were added to Cities Skylines by players and DLC packs won't be integrated into the CS2 base game. It seems like modders will still have a place in Cities Skylines 2.
From Cities Skylines 2 maps to the full Cities Skylines 2 system requirements, we've seen a lot of the upcoming management game. Everything looks fantastic, from the new economy to the highway building systems and much more detailed services and utilities.
In a lot of instances – the introduction of roundabouts for example, and more intuitive on and off ramps for large roads – it feels like Colossal Order is ticking off community requests one by one, using the best and most-downloaded mods as guidance for what everyone wants in Cities Skylines 2. The game also looks and sounds wonderful, as shown in a new devlog on Cities Skylines 2's audio design.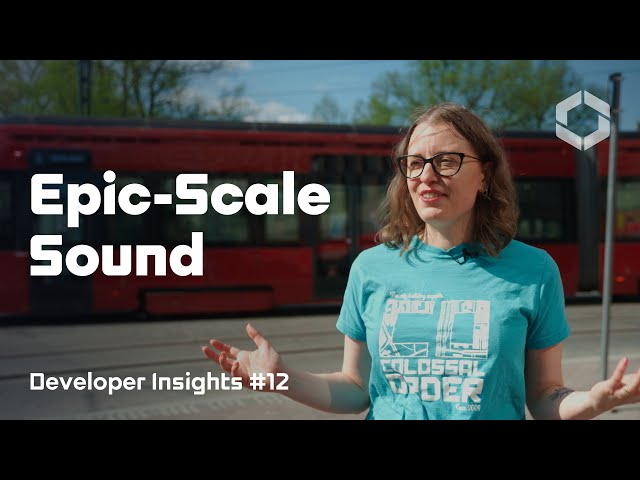 The developer seems to confirm however that a couple of excellent features added to Cities Skylines by fans, modders, and DLC won't be integrated into the CS2 base game. First up, the Cities Skylines Parklife DLC allows you to custom draw and outline parks wherever there is empty land.
Judging by a comment from Colossal Order on X, formerly Twitter, this feature won't be in the Cities Skylines 2 base game. Similarly, Move It, one of the best CS mods, which allows you to move, rotate, and replace buildings and other objects to your heart's content, has seemingly not been integrated as standard.
"Can we expect any sort of Park Life functionality, even if it's just using districts to mark an area as a park?," one Cities Skylines fan, 'MasterWaffle,' asks. "What sort of decoration and detailing tools are there? Have any mods such as [the] prop line tool or Move It been built in?"
"Our focus is on getting the game into your hands," Colossal Order replies, "but we're always interested in hearing what you hope to see added in the future." So, it sounds like these features won't be in Cities Skylines 2 at launch. But there's some hope they get added down the line.
In the meantime, if you're a big Cities Skylines 2 fan, you might want to try some of the best grand strategy games on PC, to stretch not just your municipal management but also your military muscles, too. Alternatively, try some of the best tycoon games, to see if you can make it in the cutthroat world of business.