With the excruciating wait for Alan Wake 2 continues, you can actually nab one of Remedy's best modern games at a greatly reduced price in this Steam sale. That's right, the complete edition of 2019's Control is available with quite a hefty markdown for a limited time, with the Max Payne remasters being all that's left alongside Alan Wake to complete the action-adventure game triumvirate.
The last we heard about the antics of Jesse Fayden was that Control 2 is still in early development, with the multiplayer Control spin-off coming first from Remedy. So in the meantime jumping back into our initial venture through The Oldest House is absolutely the way to go.
You've got until April 22 to nab Control in the Steam sale, and the bargain is one you shouldn't turn your nose up at. Control Ultimate Edition is available for 75% off on Steam at $9.99 / £8.74.
So what exactly do you get in the Control Ultimate Edition? There's the base game, and extra end game and photo mode, and the two expansions – The Foundation and AWE. The second DLC is where things get interesting, as the crossover with Alan Wake presents some interesting opportunities for Alan Wake 2. Don't worry though, you won't need to watch as much as the MCU puts on your plate.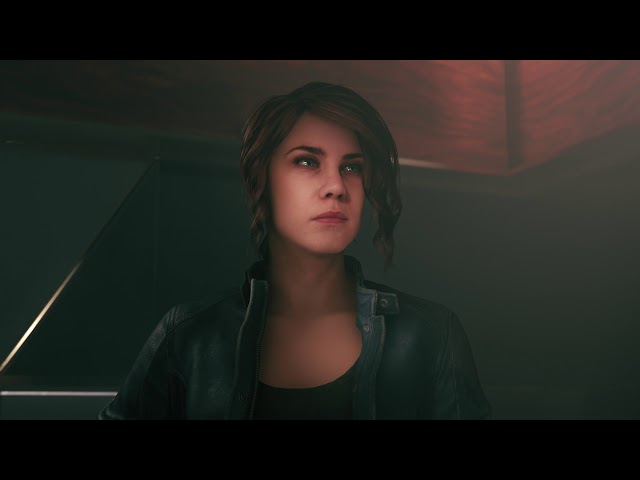 Alan Wake 2 is also "playable start to finish" according to Remedy, with the sequel's release date still set for sometime this year, so the Remedy Connected Universe is set to get a lot bigger with a new Alan Wake, Control sequel, and a multiplayer spin-off as well.
PCGamesN also had the chance to get the inside scoop on Control's "musical puzzle" level, which saw real-world band Poets of the Fall contribute an original song to the game.
All things considered, Control is an absolutely excellent supernatural third-person shooter. The environment and lore behind The Oldest House, the government headquarters at the centre of Control, is one of the most interesting videogame spaces I've ever explored, and I fully recommend you do too while it's cheap on Steam.
Alan Wake and Control make up some of the best story games available right now, and their sequels also just so happen to be a part of the best upcoming PC games too, so they're worth checking out.