Fresh Counter-Strike 2 patch notes show Valve is taking a firmer stance on case farming as it continues to roll out almost daily changes for its latest round of Counter-Strike 2 beta testing. With new users now getting into the CS2 limited test beta, Valve continues to work on fixing bugs and exploits with another Counter-Strike 2 update, but also takes the opportunity to change CSGO case drops for its previous FPS game.
That's right, CSGO case drops are changing. You'll now be given a weapon case when you hit your first weekly XP rank up, rather than being handed one based purely on playtime. The team confirms that this won't replace graffiti and weapon drops, as you'll still get those alongside the weekly case when ranking up.
That seems like a direct attempt to counteract bots and players who are idling in-game until they get their hands on a case, which are of course part of the ever-present CSGO skin market that has proven so popular in recent years, with some rare skins able to be sold for hundreds or thousands of dollars.
As for Counter-Strike 2, Valve says it's currently in the process of adding a second round of users to the limited test. The Steam owner and CS2 developer has previously noted that idling will also not help you earn easy access to the CS2 limited test, so don't get any ideas there either; do keep your eyes on your account in case an invite comes through, though.
There are also several fixes that those of you who have made it in will want to take note of. You'll no longer be able to wallbang through the door towards connector on Mirage, the map that's taken the place of Dust 2 on official matchmaking servers, and players that disconnect will no longer take C4 explosives with them when they leave.
It seems Valve is adamant on rapid updates right now, which hopefully means the Counter-Strike 2 release date is just around the corner.
CSGO patch notes – June 9, 2023
Case Drops
Players now get a weapon case with their first weekly XP rank up, rather than after some amount of (idle) playtime.
Counter-Strike 2 patch notes – June 9, 2023
Limited Test Access
A second tranche of users are in process of being added to the limited test.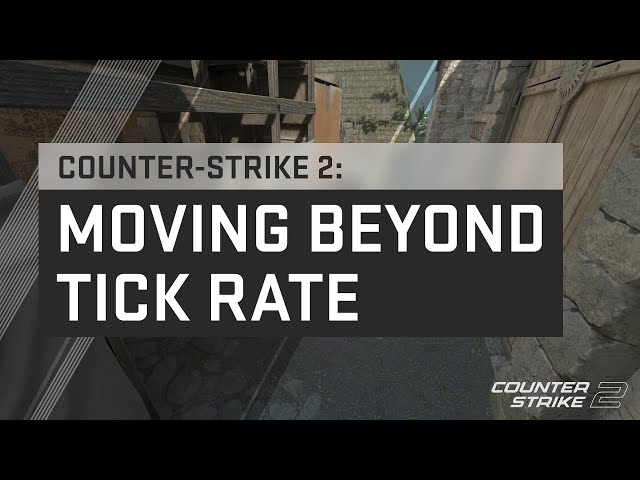 Maps
Mirage
Removed wallbang through door towards connector.
Blocked gap in box stack top of mid.
Blocked pixel gap by ticket booth.
Added back jump onto firebox in A site.
Fixed various player and grenade collision bugs.
Fixed various minor graphical bugs.
Weapons
Fixed disconnecting players taking C4 explosive with them.
Deathmatch bonus weapons now offer weapons from equipped loadout options.
Added "Replace for CT" context menu loadout shortcut for USP-S when P2000 is equipped and vice versa.
Automatically cancel drag and drop operation when switching away from loadout menu.
Improved the look of SCAR-20, G3SG1.
Workshop Tools
Fixed asset compiler bug creating stray files when running in directories that have spaces.
Get up to date on all the confirmed Counter-Strike 2 maps and how the new Counter-Strike 2 smokes work so that you're ahead of the pack once you do get into the game. We've also got the best CSGO launch options you should be using if you're playing in 2023.