Counter-Strike 2 is one of the most exciting FPS games yet to release, and Valve has kept the hype going with its limited playtest. The team behind Steam has been hard at work improving Counter-Strike 2 with regular updates and additions, testing how different game modes and maps work within the most recent build. The developers added some popular reworked maps like Overpass and Vertigo recently, but it looks like the time to test other features has come. CS2 has now removed such maps as well as the 2v2 Wingman game mode, implementing other overhauled areas instead.
With the Counter-Strike 2 release date approaching, it's no wonder that Valve has regularly been rolling updates out for the limited test. The most recent one came yesterday, bringing with it a couple of new iconic maps to replace Overpass and Vertigo. Players with access to the closed test can now explore both Ancient and Anubis in various game modes. Unfortunately, you can also no longer play the 2v2 Wingman mode if you are one of the limited testers, as it was removed with the patch. The release notes detail some other changes, too, like animation improvements.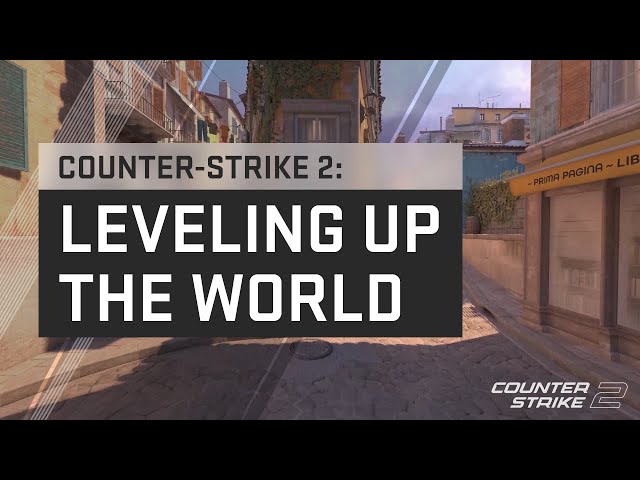 Counter-Strike 2 patch notes – Wednesday, 2 August 2023
Gameplay
Maps
Added Anubis to Deathmatch, Casual, and Competitive game modes
Added Ancient to Deathmatch and Casual game modes
Removed Overpass and Vertigo
Miscellaneous
Taught chickens how to swim
Weapons splash when dropped in the water
Adjusted grenade/water interaction sounds
Animation
Improved head animation when crouching while running
Improved foot animation when quickly alternating between standing still and moving
You can view the full Counter-Strike 2 patch notes for a more in-depth look at the limited test changes here directly from Valve on Steam. Hopefully, more players gain access to the beta and we see other positive adjustments made.
While you wait to gain access yourself to the highly anticipated FPS, you can read up on all the Counter-Strike 2 maps we know of thus far. Alternatively, have a browse through a few of these other great multiplayer games to check out with some of your friends.