Counter-Strike 2 is well underway as Valve works on the highly anticipated sequel, thanks in part to the FPS game's limited test. The team behind Steam has been hard at work developing CS2, with patches rolling out regularly for its test. The latest update for Counter-Strike 2 sees the addition of a beloved 2v2 game mode as well as the first overhauled map recreated for the new release. Other general changes and tweaks are joining these new features, like a visible countdown timer and sticker adjustments.
With the Counter-Strike 2 release date looming ahead, we are excited now more than ever to see what Valve has in store for the game's future. CS2's limited test gives us a glimpse into the development process, as updates are launched over time for the select few players with access. The newest patch notes detail some long-awaited features like the iconic 2v2 Wingman game mode being added. Along with this mode comes the completely overhauled Overpass map as well as the Vertigo map, while Nuke and Office have both been removed.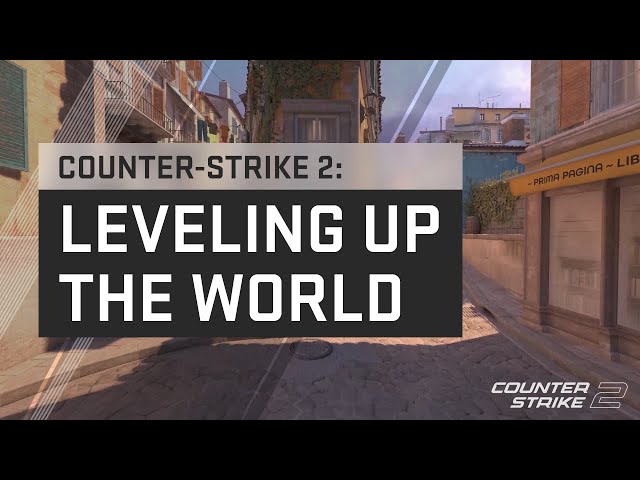 Counter-Strike 2 patch notes – Monday, 17 July, 2023
Gameplay
Maps
Added Overpass to Deathmatch, Casual, Wingman, and Competitive game modes
Added Vertigo to Deathmatch and Casual game modes
Removed Nuke and Office
Workshop tools
Enabled undo/redo buttons
Various bug fixes
Miscellaneous
Added the "Secondary Fire Hold" option to the input settings menu
The halftime countdown timer is now visible
Fixed a case where the camera would not interpolate correctly when switching between chase and roaming spectator modes.
Fixed a case where the viewmodel weapon would disappear for one frame when switching in-eye spectator targets.
Added leading zeroes on the StatTrak module
Glove patterns and wear now more closely align with CS:GO versions
Various improvements to foil stickers
Various adjustments to the size of stickers applied to weapons
You can view the full Counter-Strike 2 patch notes for a more in-depth look at the limited test changes here directly from Valve on Steam. Hopefully, these updates keep on coming!
While you wait to gain access to the exciting FPS, you can read up on all the Counter-Strike 2 maps we know of thus far. Alternatively, have a browse through a few of these other best multiplayer games to help get your blood pumping and your heart racing.