CSGO cases just set another new monthly record, with players opening 27% more cases in April than in March, likely motivated by the new Anubis CSGO skins just released by Valve. As the FPS game sees a surge in popularity ahead of the arrival of Counter-Strike 2, CSGO case prices also appear to be stabilising again after a sharp drop in the past two weeks.
In March 2023, players opened approximately 39,472,524 CSGO cases, a new record for the free-to-play multiplayer game, which generates revenue through the sale of keys to unlock in-game cases. April however has seen this record smash, with players opening a huge 50,296,368 cases, representing a 27% leap in just one month.
Much of this increase is the result of the new Anubis skins launched by Valve – released on April 25, roughly nine million Anubis cases were opened before the month's end, generating a prospective $22 million (£17.5 million) in gross revenue based on standard key prices. Even without the Anubis skins, however, CSGO case openings would still have seen an increase, and once again set a new record.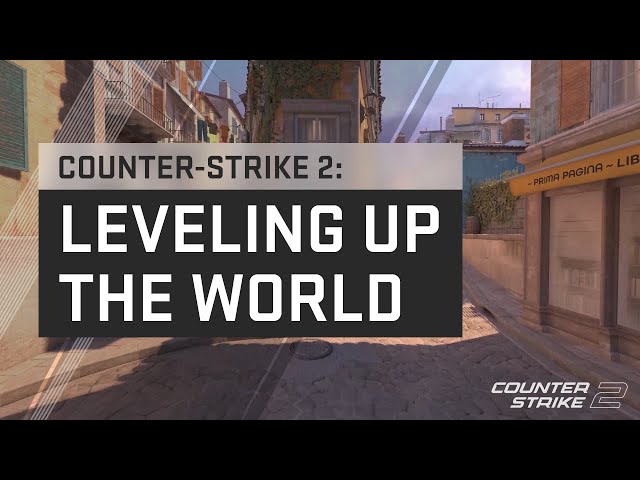 CSGO case prices saw a sudden drop in April, as players unloaded surplus inventory to prepare for the arrival of both the Anubis skins and the stickers from this year's Paris Major esports tournament. Though as of this writing the Paris Major stickers have not yet been released, CSGO case prices are beginning to recover, with rare cases such as the 'Gamma,' the 'Spectrum,' and the 'Revolver' among those seeing a sharp uptick in value.
The Counter-Strike 2 limited test continues, meanwhile, as one CSGO player discovers an incredibly novel method for surviving shots from the AWP, and a Finnish newspaper builds an entire CSGO map in order to beat Russia's press censorship rules.
Check out everything we know about the pending Counter-Strike 2 release date. You can also get ahead of the game with the Counter-Strike 2 system requirements that we expect Valve to announce, or find out how Counter-Strike 2 is noob friendly – and why that's good news.