CSGO skin gambling could face increased pressure and scrutiny following revised Steam guidelines issued by Valve. The FPS game allows for a variety of trading types and CSGO skin exchanges, but in some cases these may violate the new version of Steam's conduct rules, potentially leading to account sanctions. The announcement from Valve comes as CSGO cases see record opening numbers, and we await the arrival of Counter-Strike 2.
Over the years, CSGO skin gambling has taken various forms. In some instances, players can use the skins they have obtained in Counter-Strike Global Offensive in essentially the same way as one might use cash or chips at a casino, placing bets using the skin as currency. There is also 'public pot' or simply 'pot' betting, whereby players enter their skins into a common pool, and an automated system selects one winner, who receives every skin that has been entered.
The issue, for Valve, at least, arises from various gambling websites requesting or demanding access to customers' unique Steam information. Some CSGO skin gambling services only permit and process transactions using the Steam application programming interface (API) itself – essentially, players need to provide their unique Steam account data, and the gambling transaction is processed, at some level, using information that is proprietary to the Steam platform.
Valve has previously launched legal action against CSGO gambling sites that demand access to the Steam API, particularly in 2016 when it pursued outlets such as CSGOLounge and CSGOLotto. CSGO skins however accrue some of their value owing to the availability of gambling services – in theory, the more outlets available for players to gamble their skins, the more that CSGO skins will be in demand, prompting players to spend more money opening cases.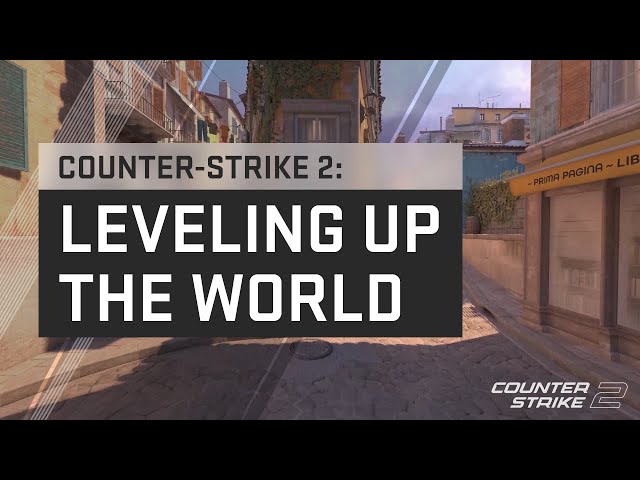 Now, Valve has revised its Steam conduct guidelines, adding a new, specific mention of gambling. "As a Steam subscriber you agree to abide by the following conduct rules," Valve explains. "More specifically, you shall not do, or attempt to do, any of the following on Steam."
The company then provides a list of "commercial activities" that contravene the Steam guidelines, which includes "posting advertisements; running contests; gambling; buying or selling Steam accounts; selling content, gift cards, or other items; and begging."
Previously, the Steam guidelines did not specifically mention gambling, potentially signalling a renewed focus on this activity as Valve prepares to transition CSGO into Counter-Strike 2. It is notable however that the guidelines stipulate that such activities are prohibited "on Steam." You can see the new guidance on gambling below:
Since it is possible to engage in forms of CSGO skin gambling without providing access to the Steam API, the renewed guidelines may not presage an increased crackdown on skin gambling in general, but rather Valve's recommitment to its existing principles.
In an announcement accompanying the new Steam guidelines, Valve says that "these updates are intended to add context and specificity to how we already apply these in practice to all behaviours and content across Steam," perhaps implying that, rather than taking a harder stance with regards to CSGO skin gambling, the company is making an effort to publicise and make transparent its current regulations.
The CSGO market has surged recently, with a record number of cases opened in April 2023. It follows the arrival of the official 'Anubis' skins from Valve, as well as esports-related stickers from the Paris Major CSGO tournament. Whether Valve's revised Steam guidelines, and its specific explanation that gambling via the platform is prohibited, will affect the CSGO market remains to be seen.
Check out the Counter-Strike 2 system requirements that we expect to be announced by Valve. We also have the latest on the Counter-Strike 2 release date, as well as all the details on the Counter-Strike 2 maps which are being remade using Source 2.