CSGO gambling promotions and sponsorships are now prohibited on Twitch, as the streaming platform publishes revised rules relating to the Valve FPS game. According to the new regulations, CSGO streamers who may be sponsored by skin gambling sites will no longer be allowed to promote those sites during their Twitch broadcasts. The rules come as Valve alters the Steam regulations regarding CSGO gambling, ahead of the Counter-Strike 2 release date.
CSGO skin gambling takes a variety of forms, but typically involves players using the weapon skins that they have obtained in game – by paying real money to open cases – in a similar way to one would use chips in a casino. Players 'stake' the skin, in the hope of winning a rarer, more valuable skin in return.
The Twitch regulations do not state that broadcasts of actual CSGO gambling are prohibited. In fact, the platform says that it will still "permit broadcasting websites focused on fantasy sports, sports betting, and poker at this time."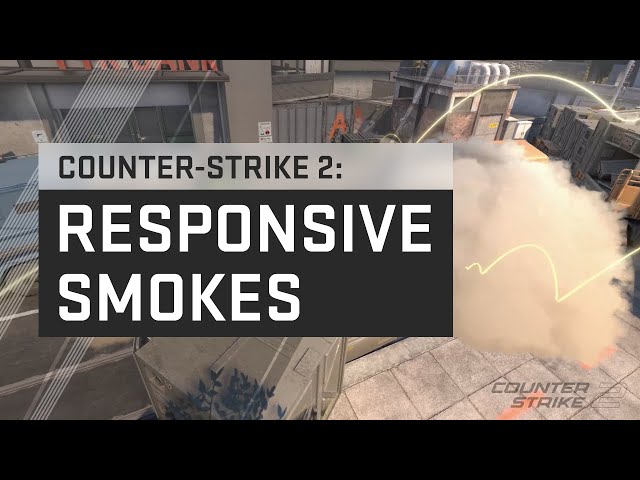 However, under the revised rules, Twitch streamers are prohibited from promoting CSGO skin gambling sites. These sites often forge sponsorship deals with Counter-Strike players, who may share offers, discounts, and other incentives with their viewers. The Twitch guidelines include an FAQ which asks "Is sponsorship of skins gambling, such as for CSGO skins, allowed on Twitch?"
"No," the guidelines say. "Promotion or sponsorship of skins gambling is prohibited under our policy." It follows a change to Valve's own Steam Online Conduct guidance, which in May specifically added mention of gambling as a prohibited commercial activity. Valve has previously pursued legal action against some CSGO gambling sites, including CSGOLounge and CSGOLotto.
In a statement given to PCGamesN, Twitch explains the new rules. "There's been renewed interest in CSGO gambling broadly, so we've added clarifying language to our FAQ to make clear that promotion/sponsorship is not allowed on our service."
With CS2 on the horizon, you will want to take a tour of all the Counter-Strike 2 maps that have been rebuilt using Source 2. You can also prepare yourself with the full Counter-Strike 2 system requirements that we expect to be revealed by Valve.