It's been a mixed week for CD Projekt Red, all told. Following excitement over the revelation that Keanu Reeves will play Johnny Silverhand in Cyberpunk 2077, the studio was criticised when a sexualised image of a transgender person surfaced in the game. Since then, CDPR has said it would like to widen your gender choices in the game's character creator.
In an interview with Gamasutra at E3 2019, quest director Mateusz Tomaszkiewicz said that "one of the things we want to do in the final game is to give players as many options of customisation in the beginning of the game as we can". He went on to state that "we want to do this thing where, as you create your character, after you choose the body type, you can, for example, use physical traits as you build your face that could be assigned to a man or a woman".
It's worth remembering that gender fluidity in Cyberpunk's character creation has surfaced before. After last year's E3 demo, quest designer Patrick Mills told Vice that "it's too early to say" whether CDPR would offer more than binary male or female gender choices, "but it's definitely something we've looked at."
Tomaszkiewicz's language suggests that gender fluid options are still an aspiration for the team, rather than a reality. However, if such features do make it into the final game, they won't just include your appearance. Tomaszkiewicz mentions later in the chat that you could be able to choose the voice you want as well as your body, regardless of gender: "The idea is to mix all of those up," he says.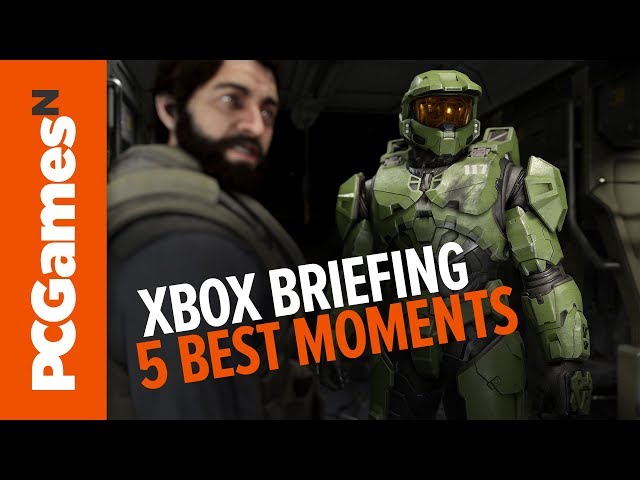 Whether or not this allays concern over the Cyberpunk 2077 trans poster, it remains to be seen how deep the options CDPR will give us are – and they will certainly be assessed much more carefully in light of the controversy.
The poster, present at demos of the game to E3 attendees and as part of a Cyberpunk 2077 ray tracing trailer, is a corporate advertisement for a fictional drink. The caption 'mix it up' is printed alongside a woman with the exaggerated outline of a penis beneath a skin-tight suit. The designer of the poster, art director Kasia Redesiuk, spoke to Polygon about it, claiming that the intended subtext is that, by opposing the megacorps responsible for such exploitative advertising, this "is what you're fighting against" in the game.
Netrunnin': These are the Cyberpunk 2077 classes
Either way, there's nothing definite about transgender character options in Cyberpunk 2077; from Tomaszkiewicz's words, it sounds like it's a goal that's being worked towards, rather than something concrete. But perhaps this controversy might nudge CDPR into action ahead of the Cyberpunk 2077 release date, where last year its position was less committed.