Dark Souls 3 sales have just hit an enormous new milestone. Publisher Bandai Namco Entertainment has announced the 2016 action-RPG game's sales have now surpassed ten million units worldwide – and FromSoftware's Dark Souls series has seen overall sales top 27 million units in total. Phwoar.
In a press release posted on the publisher's website, Bandai Namco says the eye watering new figures for Dark Souls 3 are made of sales across Steam, the Xbox One, and the PlayStation 4. "The Dark Souls series," meanwhile, "has cumulatively surpassed 27 million in sales, and has proven its deep-rooted popularity as an IP with the sales of various themed merchandise and goods, from action figures to apparel, and more."
Around this time last year, FromSoft announced the Dark Souls series sales – which factor in figures from the original Dark Souls, 2, 3, and 2018's Dark Souls Remaster – had sold over 25 million copies at that time. This means the series has shifted about another two million in the last year alone.
In addition to these figures, the company notes that the studios are currently working on their next big RPG, Elden Ring, though there's sadly no news of an Elden Ring release date just yet – the release says it's "TBD" for now. However, it does say it "expects to deliver a game that players throughout the world will enjoy." Phew.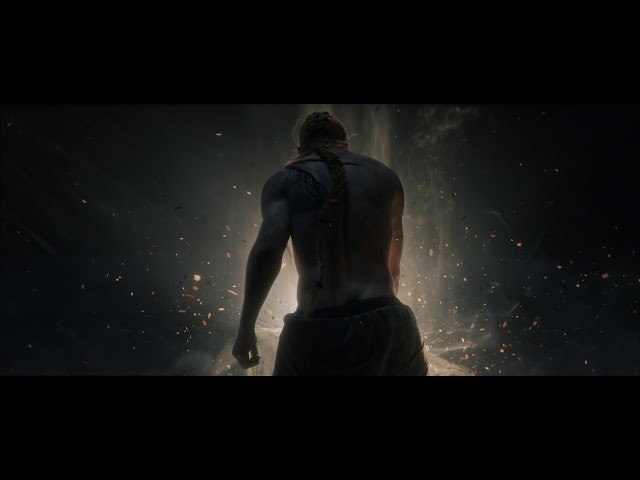 Given 'Soulslike' is now pretty much a genre in the RPG games space in its own right, perhaps we'll see those numbers continue to climb over the next year, too.