The Dead Space remake now has an official release date. The sci-fi survival horror game will launch January 27, 2023, "rebuilt from the ground up" in the Frostbite engine, EA has confirmed today. The developers say they're nearing the alpha phase, and shared some new peeks at the remake in a deep-dive panel focused on the remake's revamped artwork.
Developer EA Motive has previously provided some deep-dive looks at the Dead Space remake's audio systems, including the refined A.L.I.V.E. system for breathing and dialogue from protagonist Isaac, the way it handles audio occlusion for sound positioning, and one on weapon sound effects.
"We're making great progress on our road to hitting Alpha and we're happy to announce that the game will be launching in January next year," senior producer Phillippe Ducharme says in a press release. "We can't wait for players, both old and new, to see how we've elevated the original experience in the remake to be just as impactful for this generation."
Today, Motive hosted an in-depth look at the art of Dead Space, which includes some new gameplay footage from the remake: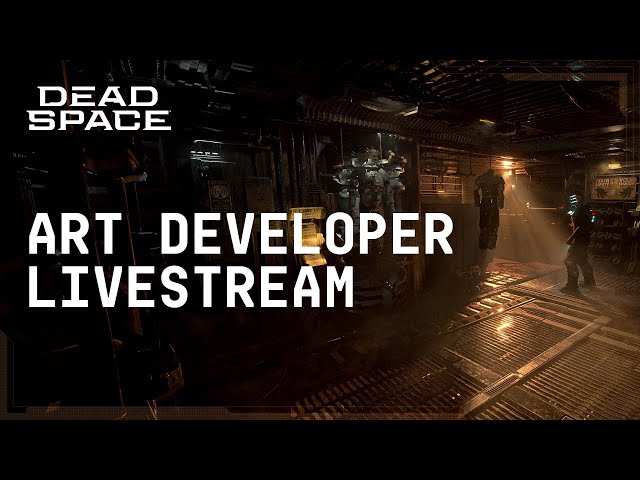 So, there are only about seven months left to wait to suit up with Isaac and sever some necromorph limbs, just like in the good old days. As we get closer to release, make sure your PC is prepared for this reimagined horror classic and meets the Dead Space system requirements.