The Epic Games Store has just unveiled its latest free PC game, and it is none other than Kojima Productions' iconic Death Stranding. Alongside the free title comes the annual Epic Mega Sale 2023, offering players a variety of deals on games of all genres. Epic Rewards has also just dropped, meaning that users can participate for free account balance put toward future game purchases.
If you have yet to play Death Stranding, there is no better time to dive deep into its murky depths. You can grab the game for free directly from Epic Games' storefront, but you will need to be quick. The game is only set to be free for a few days, shooting back up to its normal price on Thursday, May 25 at 8 AM PST / 11 AM EST / 4 PM BST / 5 PM CEST.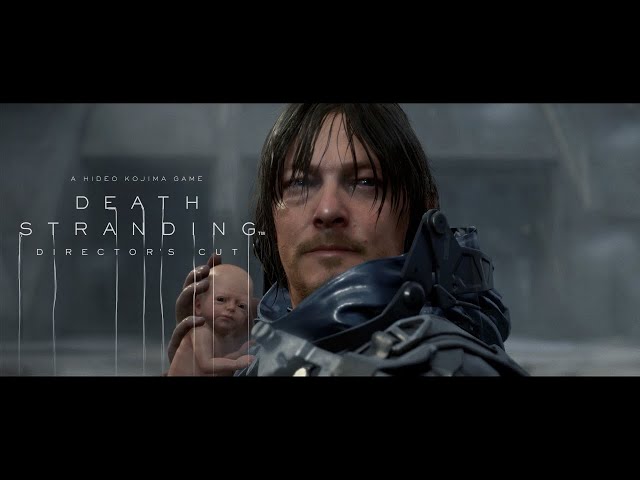 The Epic Games Store's biggest annual sale is on right now, too. The Epic MEGA Sale 2023 is giving players access to some of the storefront's biggest sales yet. Users can snag heavily discounted titles like Saints Row for 55% off or more. The renewable coupon scheme is also in place again this year, so for every eligible purchase on the Epic Games Store, you will receive 5% back of the total spent as credit to use in the store.
There is no minimum spend set for this system, and coupon credit will not expire for 25 months after you receive them. Not only is Epic giving players a highly rated game for free and offering one of its biggest store-wide sales yet, but the company has also just introduced a new reward point system.
The program is called Epic Rewards and there is no sign-up required by users. Two weeks after a player makes an eligible purchase on Epic's store, they will receive 5% of their money back as rewards which can be spent on any future purchases. It seems similar enough to Steam's own reward system, known as Steam Points.
If you consider yourself a big fan of Death Stranding, be sure to check out everything we know about the Death Stranding 2 release date. You can also have a look around at some of our other favorite avdenture games to keep the hype building until its release.