With the wait for the Death Stranding 2 release date seemingly never-ending, you'll be glad to hear that the original Death Stranding has hit a new historical low in a Steam sale, offering up a great opportunity to dive into a truly inventive open-world game.
You can nab Hideo Kojima's Death Stranding at a discount on Steam until April 17, so you'd better act fast if you want it. Now's the perfect time to dive in too, after Death Stranding 2 was revealed at The Game Awards in a typically cryptic fashion for Kojima.
Death Stranding Steam sale
You can get both the base game and the director's cut upgrade at a pretty steep discount, and it's actually a new historical low for the game's price on Steam.
Death Stranding Directors Cut is 50% off at $19.99 USD / £17.49 GBP
Death Stranding Directors Cut upgrade is 50% off at $4.99 USD / £4.49 USD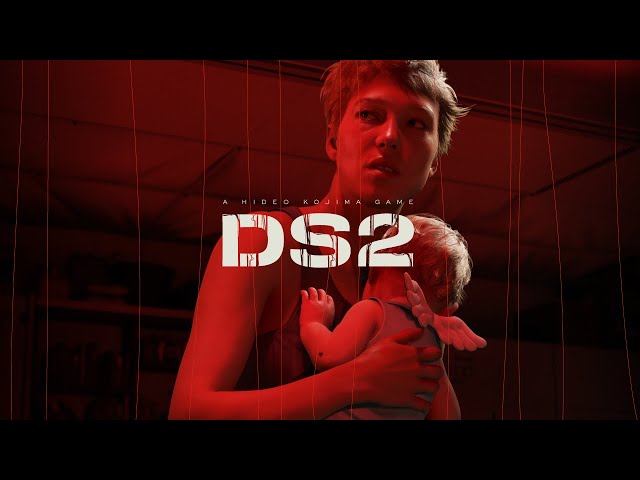 Note that the original Death Stranding has been replaced by the Director's Cut on Steam, so you can no longer buy the original release on its own. Instead, you can get the upgrade if you purchased the original Death Stranding before it was replaced.
So what does the Director's Cut actually come with that improves it over the original then? There are two graphic options and widescreen support, new combat abilities, new equipable items, a firing range, new vehicles and a race track, more buildables, new missions, and a set of new cosmetics too. And of course, Monster Energy is no longer Sam Porter Bridge's daily beverage of choice, likely due to licensing changes.
Where else can I play Death Stranding?
You can also play Death Stranding in a pretty stellar Humble Bundle. Own Death Stranding: Director's Cut and more PC games with Humble Bundle's April Choice:
If Kojima's Metal Gear Solid series, and games like it, are more you speed we've got a breakdown of the best stealth games available on PC right now, alongside all the upcoming PC games you don't want to miss.