When it comes to hard drive real estate, Destiny 2 is already on the large side. But when Shadowkeep arrives in October, it's going to get even bigger. With Shadowkeep installed, the Steam version of Destiny 2 is going to require a whopping 165 gigabytes of hard drive space.
That's not a typo. Destiny 2 already takes up around 87 GB on my hard drive with the Battle.net installation, and that's with all the additional content that's come out over the past two years. VGR reports that Bungie has sent out an email detailing the system requirements for when the game makes the jump to Steam and adds Shadowkeep, with a total requirement of 165 GB.
If you head over to the Destiny 2 Steam page, you'll find that the baseline storage requirement is a bit higher than it is now at 105 GB. Most of that differential is likely accounted for by the content added with the free-to-play New Light edition of the game, and by Bungie's estimates, Shadowkeep will slap an additional 60 GB onto that figure.
In other words, if you plan to play Destiny 2 on an SDD, it may be time to think about how you're going to thin the herd a bit when it comes to games you've got installed when October rolls around.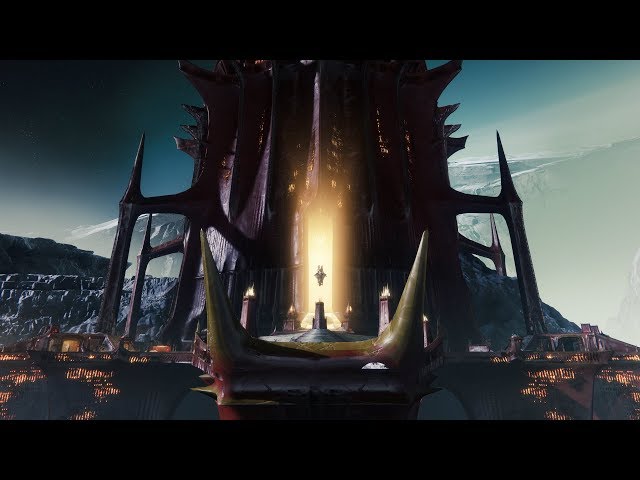 The jump in storage space requirements is hitting consoles, too – the game will have about the same hard drive footprint on Xbox One and Playstation 4.
Shadowkeep returns Destiny 2 players to the Moon patrol zone from the original Destiny, and this time around the map is twice as big this time around. That'll help explain at least a little of the increased install size.
The good news is that hard drives are pretty affordable right now, and you can check out our guide to the best SSDs for gaming if you're in the market for an upgrade.