Destiny 2 HELM broadcasts often provide backstory, lore, and characterization in the long-running Bungie FPS game, unlocking each time you complete a seasonal mission and return to the Tower. Destiny 2 Season of the Deep has been no different, but as we reach the final HELM message, and await the Destiny 2 The Final Shape release date, one Bungie developer highlights how this week's radio conversation, between Commander Zavala and Sloane, marks a special, somber moment in both the game's history, and the much-loved performance of late actor Lance Reddick.
As the stoic and uncompromising Zavala, devout protector of The Last City, Lance Reddick earned the adoration of Destiny 2 fans thanks to his impassioned and perfectly suited voice performance.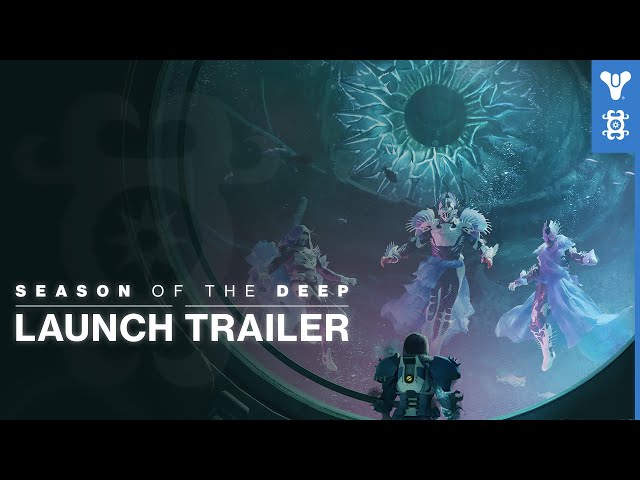 On Friday, March 17, Reddick sadly passed away, prompting a flood of tributes from across the videogame and entertainment industries. Destiny 2 players also showed their respects, by visiting Commander Zavala in the Tower and holding group vigils.
Now, with Destiny 2 Season 21 reaching its midpoint, this week's radio conversation in the HELM marks a touching occasion for the Bungie team.
"Sobering moment listening to the final radio conversation in the HELM today," Bungie senior narrative designer Robert Brookes says. "Pretty sure these were the last lines I ever recorded with Lance. [Fellow Destiny 2 narrative designer] 'Thiccest Yosh' wrote the conversation, and honestly it couldn't be a more fitting tone about acceptance and growth. Really nice stuff."
So, when you finish this week's story mission, make sure you return to the Tower, head to the HELM, and listen to what Zavala and Sloane have to say. This is the curtain call for one of the best performances in gaming.
As Season of the Deep continues, keep yourself at full strength with the Destiny 2 Nightfall weapons. We also have a comprehensive guide to the current best Destiny 2 builds, so you won't fall behind on seasonal gear and weapons.