The Deus Ex and Thief games are some of the best immersive sims ever made. Between the two series, you've got a slew of great stealth games that despite their age are still absolutely worth picking up today. Well, the good news is that these two series are in a great Steam sale right now, so you can nab any and all games from both for next to nothing.
You've got until Tuesday, September 19 to pick up either the Thief of Deus Ex games you're missing, with quite a few bundles on offer too.
The Deus Ex five-game collection is 89% off at $9.65 / £6.96
Deus Ex Mankind Divided is 85% off at $4.49 / £2.99
Deus Ex Human Revolution is 85% off at $2.99 / £1.94
Deus Ex GOTY Edition is 85% off at $1.04 / £0.74
Thief Deadly Shadows is 89% off at $0.98 / £0.74
Thief Gold is 85% off at $1.04 / £0.74
Thief 2 is 85% off at $1.04 / £0.74
Thief (2014) is 85% off at $2.99 / £2.39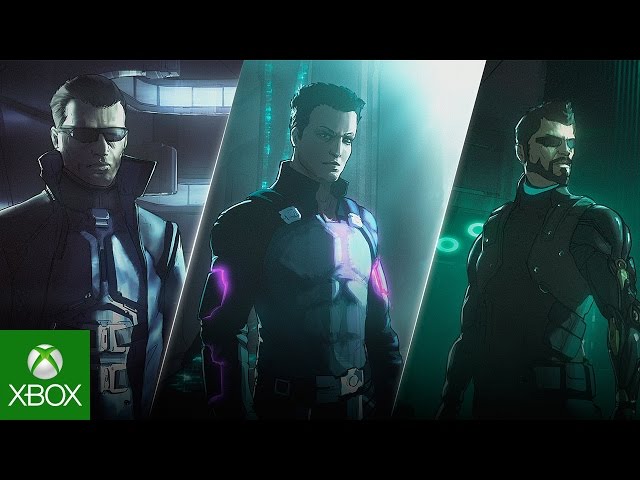 A series of DLCs for both the Deus Ex and Thief games is also available in the sale, so be sure to check those out on Steam if you want to get the biggest bang for your buck while you still can.
If you're here because you want a brand new Deus Ex game you're not alone, as the series' Adam Jensen actor, Elias Toufexis has made it clear he'd love to reprise the role. The problem is, no one's called about a new Deus Ex game, like, at all.
If you want more, we've broken down the very best old games you can still easily play on PC today, with plenty like the classic Deus Ex and Thief games on offer. We've also done the same for PC's best RPG games, if you're looking for something a little different.