Diablo 4 patch notes for its latest hotfix arrive, as Diablo 4 patch 1.1.1 hotfix 6 is now out with big buffs to Wrathful Hearts and Wrathful Invokers. If you're trying to nab the strongest Malignant Hearts and craft the best Diablo 4 builds in Season 1 of the RPG game, you're in luck – this Diablo 4 update is about to make farming the best gear a lot smoother.
This Diablo 4 patch changes the drop rates for Wrathful Hearts dramatically. The Season of the Malignant just delivered a huge round of buffs with Blizzard's Diablo 4 patch 1.1.1, and now the developer has followed up again with another very welcome change, allowing you to get your hands on the strongest Diablo 4 Malignant Hearts much more consistently than before.
Drop rates and craft chances for Wrathful Hearts and Invokers have been boosted to five times their previous rate, turning what was a pretty elusive item into a much more achievable drop. Given that the Wrathful Hearts are in many cases your best choice for a build, with the likes of the Barber Heart and the Creeping Death Heart among the strongest tools in Diablo 4 Season 1, you'll be pleased to know that farming them should be much faster now.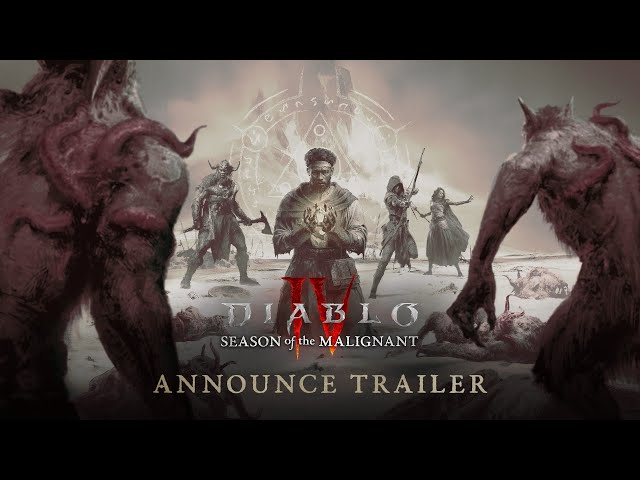 Diablo 4 patch notes 1.1.1 hotfix 6 – August 9, 2023
Here are the patch notes for the Diablo 4 hotfix:
Bug Fixes
Fixed an issue where the Shadow Clone from the Trickery Malignant Heart did not taunt enemies.
Seasonal Bug Fixes
The drop rate and craft chance for Wrathful Hearts and Invokers has been increased.

The previous chance to get a Wrathful Invoker from crafting an Uncertain Invoker was 3%.
Previous chance to get a Wrathful Heart from crafting an Uncertain Heart was 2%.
Wrathful Invokers now also have a chance to drop from elites in addition to other Invokers.
Miscellaneous
Further Stability improvements.
If you're diving back into the best Diablo 4 Nightmare Dungeons to check out the huge density increases in patch 1.1.1, make sure you've got one of the best Diablo 4 endgame builds to hand and you'll be absolutely crushing your way to those Wrathful Hearts in no time.