There are few FPS games out there with more extensive histories to their name than id Software's iconic Doom. Pioneering level design back in the 90s and a timeless soundtrack, there is no doubting the game's influence on the gaming community. Doom Eternal came as the sequel to the 2016 remake of the original Doom, and has since been taking fans by storm. With a significant Doom Eternal sale currently going on Steam, this could be the time for players to learn why the game's name has carried so much weight throughout the decades.
If you were a fan of the original Doom or the more recent remake, then you probably want to jump into Doom Eternal if you haven't had the chance to do so. It's just as addictively gruesome as its predecessors, thrusting players into the role of a Slayer taking on relentless hordes from Hell.
There is no time like the present, as they say, and this rings especially true with Doom Eternal as it sits on Steam with a hefty discount. You can grab Doom Eternal on sale now for 75% before the offer ends on May 29. All campaign expansions and DLC for the game are also discounted, with cosmetics cut down by 50% and other content by 60-75%.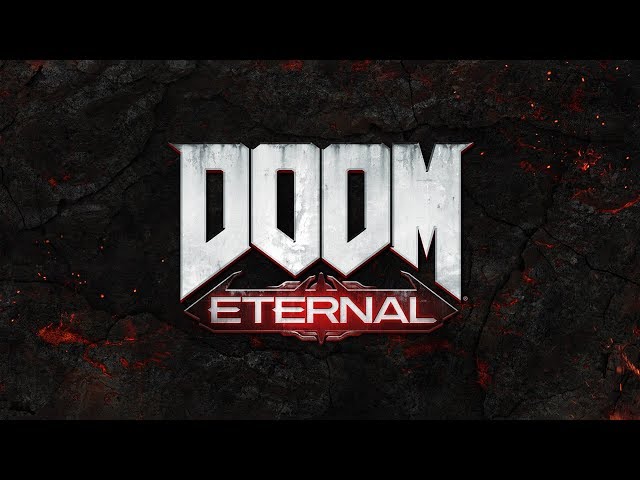 To get the full Doom experience, you can also opt to buy the Steam Bundle that contains all six games: Doom Eternal (Deluxe Edition), Doom (2016), Doom 2, Doom 3, Doom 64, and Doom (1993). This bundle comes in at a whopping 60%, compared to its usual 10% off pricepoint.
I would personally recommend grabbing the pack if you have yet to play either the 2016 remake of Doom or the older original. If you've at least played the remastered game, then that is more than enough to carry you into Eternal as the latter is its direct sequel. Regardless of your choice, you are sure to experience the grisly grandeur id Software has to offer.
If you want to know more about the game before deciding to jump into its fiery depths of Hell, you can read up about the Doom Eternal system requirements, or have a look at our Doom Eternal review. There are also other great horror games to browse through if you want to experience the adrenaline rush of blood pumping through your veins.