Dragon Age Dreadwolf and the next Mass Effect are a ways off from BioWare, but both the RPG games are completely back in focus for the acclaimed developer. So if you can't wait for the Dragon Age 4 release date I've got good news – the next BioWare game is currently being polished. Dragon Age 4 here we come.
"As we look toward the future, BioWare is focused on being a leader in developing immersive, emotionally charged, single-player games, with teams primarily in Austin and Edmonton. This means a renewed focus on our two key franchises: Dragon Age and Mass Effect," BioWare general manager Gary McKay says.
"For Dragon Age, we continue to build, polish, and tune an exceptional experience we know our fans will love. We can't wait to share more on this soon. For Mass Effect, we continue pre-production with a core team of veteran storytellers who are bringing the deep franchise history forward in a spectacular new way."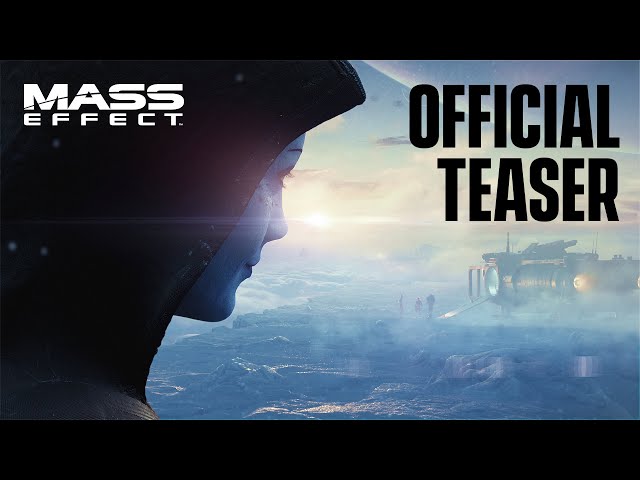 This statement comes as the BioWare-developed MMO, Star Wars The Old Republic, shifts active developers. BioWare will be handing over the reins to Broadsword while publisher EA still remains at the helm.
McKay does add that this means there will be some layoffs in the BioWare The Old Republic team, however. The staff laid off that aren't moving to Broadsword will be offered new roles though, as McKay adds "We are of course doing everything we can to support the affected team members, who have an opportunity to find new roles within EA."
Last we heard about Dragon Age Dreadwolf, the BioWare RPG wouldn't be releasing in 2023, with the launch seemingly coming sometime after March 2024. This puts the game at a release around six or more years after the initial reveal in 2018.
Regarding the new Mass Effect, we've had some hints from BioWare since the reveal in 2020. Last we heard, though, it looks like the Mass Relays that allow interstellar travel may be rebuilt by the time the next adventure rolls around. This update is better than nothing though.
While both of these BioWare open-world games are sure to delight when they finally drop, you can be kept busy this year with Bethesda's newest space game instead, as the Starfield release date is real soon.