How do you get early access to EA Sports FC 24? It really doesn't matter that we get to play EA Sports FC (or, you know, FIFA) every single year around the same time, as soon as we get wind of those player ratings, the new features, and whatever Ultimate Team is doing this time around, we can't wait to get stuck in. Good, then, that there is a way to play EA FC 24 early, isn't it?
The EA Sports FC 24 release date isn't too far off, but if you ask us, it's still too far away. There is a way to play it early, however, so you and your EAFC 24 crossplay buddies can get together to get an advantage over the competition with a few extra days of grinding. Here's how to get EA Sports FC 24 a few days before everyone else.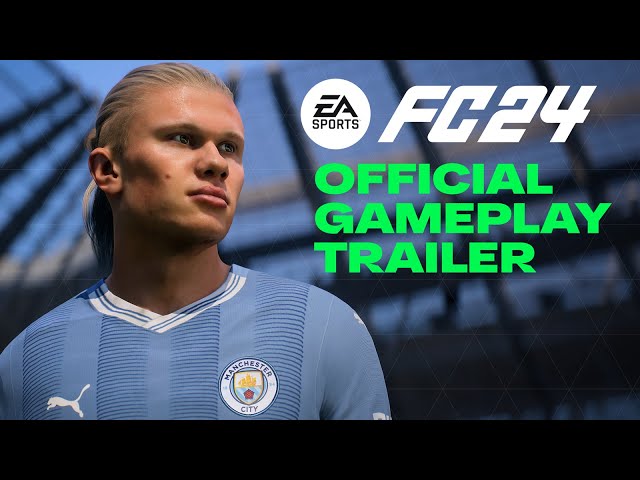 How to get EA Sports FC 24 early access
To get seven days of EA Sports FC 24 early access, you can either purchase the Ultimate Edition of the game or subscribe to EA Play Pro. The early access period begins on Friday, September 22, 2023.
No matter whether you opt for the outright purchase or the subscription option, you'll be awarded seven days of early access to EA Sports FC 24, as well as a litany of other benefits. These include:
UEFA Champions League Ultimate Team Hero Player Item, available Nov 27.
Up to 7 days early access, beginning Sept 22.
4800 FC Points (1600 per month for 3 months), starting Sept 29.
Access to Nike Ultimate Team Campaign beginning Sept 22.
Nike Ultimate Team Campaign Loan Player Item for 24 Ultimate Team matches.
Nike x EA SPORTS FC Ultimate Team Kit.
TOTW 1 Guaranteed Ultimate Team Player Item.
Cover Star Loan Player Item for 10 Ultimate Team matches.
Two Ambassador (1 male and 1 female) Loan Player Pick Items for 5 Ultimate Team matches.
Unlocked PlayStyles Slot in Clubs.
Additional Player Personality Points in Player Career.
5-star Coach available for hire in Manager Career.
Now you know how to get EA Sports FC 24 early access, the only thing that's left to do is hang on for September 22. In the meantime, check out the best FC 24 wonderkids you can sign when the time comes, and the best football games if you've got a very specific itch, or maybe the best sports games, if you just want something competitive to sink your teeth into.