December 6, 2021 Registration for the launch version of Final Fantasy XIV: Endwalker is open.
After one last delay, the Final Fantasy XIV Endwalker release date finally lands this week – though if you've been looking forward to the game, there's a decent chance you've already been playing in early access. If this is your first go on a new FFXIV expansion launch, you might not have known that you need another registration code to keep playing after the official launch.
Even if you're already playing Endwalker in early access, you'll need to input that additional registration code on the Mog Station to keep playing. Early access codes will cease granting access to the game on December 10 at 11:59pm PST (December 11 at 2:59am EST) for North American servers, or December 10 at 11:59pm GMT for European servers, as the devs explain.
You can input your registration code on the Mog Station as of today. You should receive the code via whichever retailer you purchased Endwalker from. On Steam, you'll find the code in the 'CD key' section of the game properties menu. If you purchased Endwalker through the Square Enix store, you should find your code on the order status page.
If you happen to be playing on console via PlayStation 4 or PlayStation 5, you don't need to worry about any of this. Your copy of the game will be automatically updated with no action necessary from you.
FFXIV's Endwalker expansion is the culmination of a story that's been building over the Realm Reborn, Heavensward, Stormblood, and Shadowbringers expansions. FFXIV is set to continue after Endwalker, of course, but you can think of this update as the end of the Zodiark and Hydaelyn saga.
If you've missed the FFXIV 6.0 patch notes, the developers have made more clothes gender neutral, so now you can wear spring, Thavnairian, maid, and butler outfits regardless of your Warrior of Light's gender. Yes, that means you can dress your male Viera – read: bunny boy – as a maid.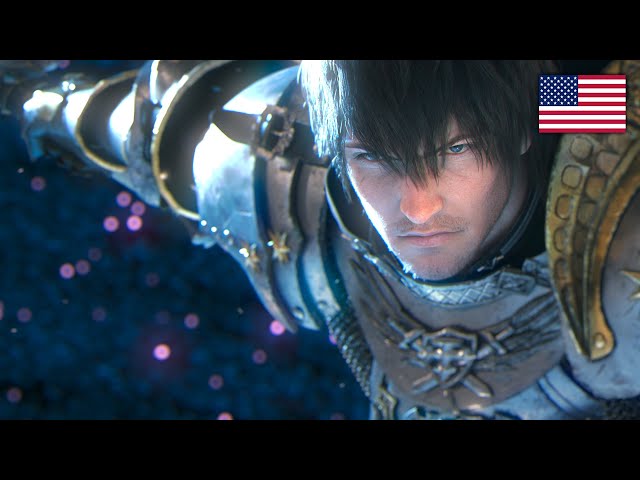 If you're looking for something to do while waiting for your queue to pop, why not check out the details on the FFXIV Sage class and FFXIV Reaper class?