Final Fantasy maker Square Enix says that its Q2 operating income has dropped 79% year on year, despite the launch of Final Fantasy 16. As we await the arrival of the FFXIV Dawntrail release date and the next big expansion for the MMORPG, Square Enix says that, despite an increase in overall game sales, development costs and payments have caused a sharp downturn in income. In light of the newly published financials, the Final Fantasy 14 creator has also seen its share price decline by 12%.
With the Final Fantasy 16 release date still on its way, Square Enix reports a 16.4% increase in digital entertainment sales in Q2 2023, compared to the same period last year. However, the developer says that "in the MMO games sub-segment, net sales fell versus the same period of the previous fiscal year," and reports an 80% year-on-year operating income decrease in its digital entertainment section.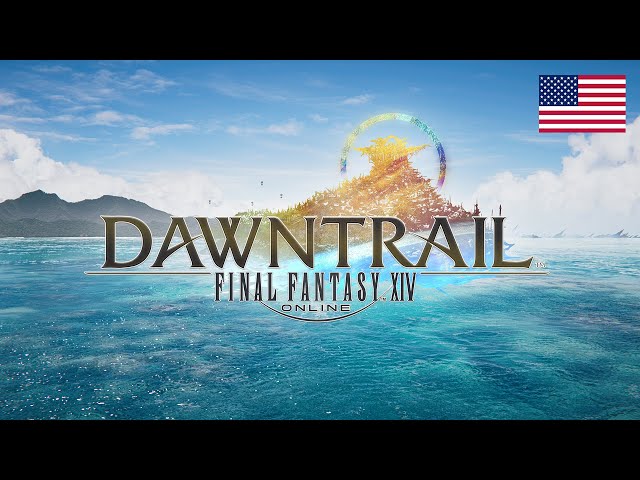 This contributes to an overall 79% decrease in operating income across the entire company. Operating income represents revenue minus any operating expenses, i.e. expenses required for a business to function. In the gaming industry, a lot of these costs are related directly to game development, which Square Enix directly cites as impacting its incomes.
"Net sales [are] up year-on-year due to the launch of Final Fantasy 16 and other new titles," the company says, "but operating income [is] down, partly due to amortization of development cost. New titles were unable to offset weak performances from existing titles."
So, although game sales are up, the cost of producing those games is such that it's negatively impacting Square Enix's overall income. At the same time, new game launches have not offset income loss from other games. As of this writing, Square Enix's share price is down 12.65% from previous close, and has reached a 52-week low of ¥5,426 / $38.13 / £29.96.
Check out the full FFXIV Island Sanctuary guide to give you an extra knowledge boost in the Square MMO. Alternatively, take a look at some of the other best RPG games available on PC.