Like players around the world, you've probably got more time at home to try some of the biggest, meatiest PC games from your to-play pile right now. If so, you might be interested to know there's currently a hefty discount on one of the best PC games of the last decade – publisher Square Enix has slashed the price of Final Fantasy XIV Online Complete Edition on both its store and Steam.
As reflected on the Square Enix store, that means you can pick up the game, along with all its giant expansions, for much less than usual. As the page notes, the complete edition is a great jumping-in point for players new to the MMORPG, or series, as it comes complete with the enormous Heavensward, Stormblood, and Shadowbringers expansions. You won't run out of things to do in-game quickly, let's put it that way. It also features cross-play so you can hop into games with your Mac and PlayStation pals.
At 40% off, as of this story, the game costs $36 on the US store (there's no UK store page but it seems you can still purchase it through the US version).
If you prefer to play your multiplayer games through Valve's platform, however, Final Fantasy XIV Complete Edition is also 30% off on Steam. It comes as a bundle, which you can grab here, for just $36 / £28. Sweet!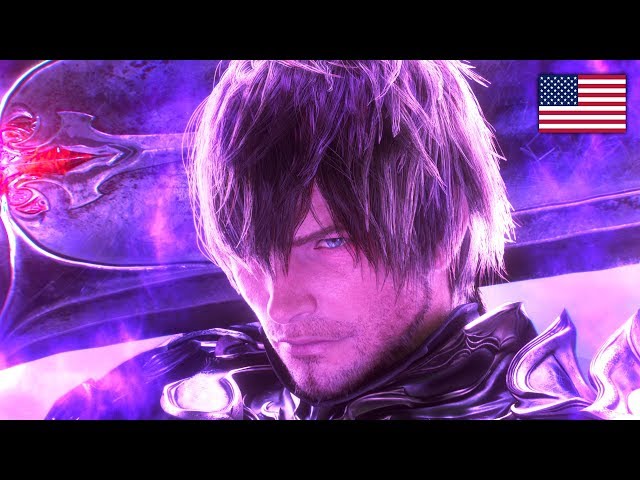 If you'd prefer to watch your pennies at this time, we also have some handy lists of the best free PC games and free Steam games out there which you can pick up for the low, low price of nothing. The free Epic Store games for this week have also now been revealed, so there's plenty to try.