Final Fantasy XIV is finally crossing over with the MMO that inspired it, as FFXI Alliance Raid Echoes of Vana'diel is coming to the game in a series of 7.0 updates. That's right, longtime FF MMO fans will be over the moon to hear that both games are coming together, at last.
Final Fantasy XIV Fan Fest 2023 in London is already well underway, and the Naoki Yoshida-presented opening stream was packed with great reveals for the MMORPG game. I've already put everything you need to know together about the FFXIV new Dawntrail Viper job, but now I'm going to dive into something else, the upcoming Alliance Raid crossover with Final Fantasy XI.
Called Echoes of Vana'diel, Yoshida revealed the new Alliance Raid amid the plethora of exciting announcements, saying Square Enix is "turning to our MMORPG senpai and stepping into Vana'diel to get a glimpse of this wonderful exciting world."
The FFXI characters and bosses you'll meet and fight (respectively) were held off by Yoshida on stage, but he promised that old and new fans alike will be able to "truly enjoy" the Alliance Raid.
While Yoshida didn't say much else, we can already put together what to expect thanks to previous Alliance Raids. Echoes of Vana'diel will be a 24-person series, and these raids are typically split into three longer missions of between five and eight encounters. If the missions follow the usual release schedules, we're looking at drops in FFXIV 7.1, 7.3, and then 7.5.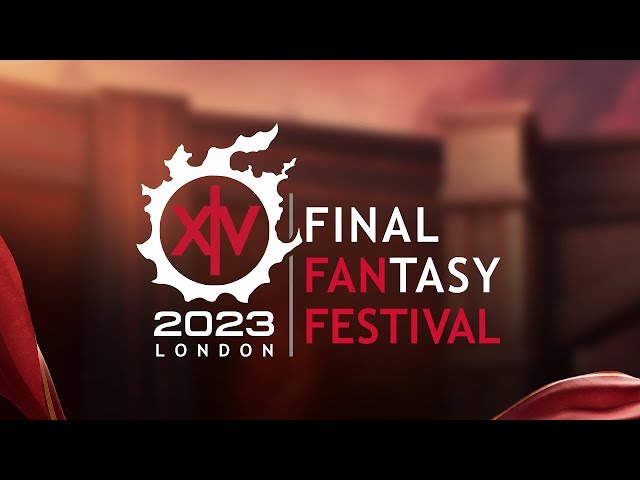 This isn't entirely new for FFXIV either, as while it's amazing to see the massive MMO crossing over with Square Enix's previous Final Fantasy MMO in FFXI, the Shadowbringers Alliance Raid was a Nier Automata crossover, so longtime players can probably expect an experience similar to that Alliance Raid.
If this has tipped you over the line and you finally want to try FFXIV for yourself, we've broken down everything about the massive FFXIV sale happening right now, which nets you the base game, all four expansions, and a lot more for 50% off.
In the meantime, longtime players can get a lot out of our FFXIV Island Sanctuary guide and our FFXIV Island Sanctuary animals list, if you want some help with your Eorzea farming activities.