FFXIV is going to start testing cloud data centers with a stress test this month, likely a result of the upcoming Dawntrail release in 2024. Any subscribers that have bought the game can participate in the cloud tests, but note that the character SE gives you will be deleted, and there's no reward for playing on there either.
The FFXIV Dawntrail release date and start of 7.0 are closing in, and it looks like Square Enix is trying to get the new cloud servers ready for the MMORPG ahead of the next expansion's release. This is why later this month you'll have the chance to help stress test these FFXIV servers yourself.
The cloud server will be for North America's East Coast, and run from Monday, November 20 to Monday, November 27, all you've got to do is select the NA Cloud DC on start-up. You'll start from the Endwalker MSQ The Next Ship to Sail, a full set of level 80 accessories, 99 Magicked Prisms, 99 Bombard Blooms, and 50 million gil as well.
Free trial accounts can't play on these servers, and Square Enix notes that the FFXIV character it gives you will be deleted when the test is over, but you'll have no limits on what you can explore.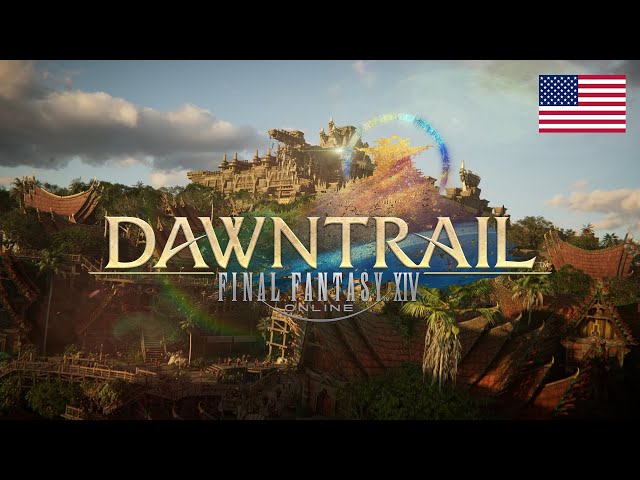 While Square Enix asks for feedback in relevant official forum threads, it's worth noting that you don't get anything permanent in the game for participating, at least according to the Lodestone post. Meanwhile, the current FFXIV Callback Campaign gives you and the returning player plenty of free bonuses.
In a Letter from the Producer from earlier this year it was said "We have been considering the possibility of a cloud server infrastructure, and now that the concept is taking shape, we are looking to begin testing. Setting up cloud-based data centers would enable us to merge or purge Worlds at a moment's notice, among other capabilities."
I'd wager that Square Enix would like to have a new cloud server ready to go for Dawntrail to prevent astronomically long wait times, even though we all know it's going to take a very long time to get into the game at launch either way.
As you get ready for the 7.0 expansion you'll want to check out which FFXIV side quests Yoshi-P himself told us we should complete beforehand.
In the meantime, if you're a new player or fancy a change we've got a breakdown of all the FFXIV classes and jobs for you, alongside exactly what you can get done with the FFXIV Island Sanctuary as well.
Follow us on Google News for daily PC gaming news, guides, and reviews.