May 4, 2019 Epic says it is waiting on bank details from tournament winners and will pay out prizes when that paperwork is completed correctly.
Back in January, the Australian Open professional tennis tournament played host to a Fortnite Summer Smash event, which boasted a prize purse of $400,000. Several winning participants in the event, which was dubbed "the largest competitive gaming event in Australian history," are now saying they have never been paid their winnings.
A player who goes by ttvLeftRightGN posted their version of events on the Fortnite subreddit this weekend. The top 100 qualifying players in the tournament were all to receive a prize payout from Epic Games, with 21st through 100th place earning $1,000 AUD a piece. ttvLeftRightGN says they were among this group, but that the prize has never been paid.
Other players have complained about missing prizes as well, including a few who placed highly enough to win larger prizes. One player who goes by Devour placed eighth, which should have earned her $5,000, but she says she hasn't been paid (Devour has organised a list of players waiting on prizes). Trident.Keith and Theschnake placed in the $25,000 bracket, and both are still waiting on payment.
The second and third place finalists, Naro 'Araki' Vong and Jadyn 'NotNaapr' Lam should have received $50,000 each for their finishes, but both say they have yet to see any money.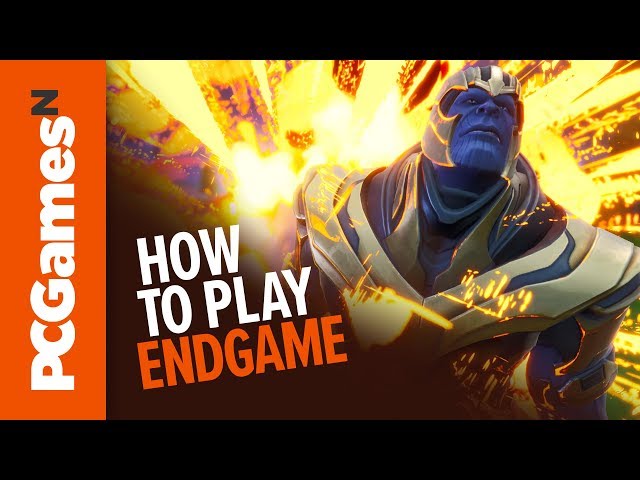 ttvLeftRightGN says they've attempted to contact Epic about the issue, since the tournament player's handbook says prizes were to be paid directly by Epic to the winners. But an email correspondence from Epic's support team claims that Epic only sponsors and organizes the ongoing Fortnite World Cup, and that the company isn't affiliated with any other tournament.
Read more: Our guide to Fortnite Avengers Endgame LTM
Epic has published a post addressing the issue. The company says it's still missing bank information from several tournament winners, and provided a breakdown of how many prizes have yet to be paid out for each tournament going back to last year's Summer Skirmish.
Epic says it is waiting on bank information for 35 of the 100 prize-winning finishers at the Australian Open. Those players should follow the steps provided in the post in order to receive their winnings.
"We are going to be more proactive in tracking down any remaining winners via email and in-game messaging," Epic says. "We realize the payment process has been confusing and lacking transparency for many. We're working to address these issues for past, present and future tournaments."