Fortnite is offline right now, as Epic build anticipation for whatever's coming to that battle royale next. Leaks have provided good reason to believe it'll be called Fortnite Chapter 2, but regardless of what form the game takes as it comes back, the event has been tremendously successful. It's set massive records on Twitch, and a substantial chunk of those viewers are sticking around even as the game remains unplayable.
As of this story, 373,000 viewers are tuning into Fortnite on Twitch. Most weeks, that would make it the number one game on the platform, but right now it's in second place against League of Legends and its ongoing World Championship competition. A further 473,000 people are watching Fortnite on YouTube.
Many of the active Fortnite streams on Twitch include more than just the game feed, as major streamers hop into other games and talk with their respective chats while waiting for the battle royale's return. Either way, the numbers are astounding for a game in which nothing is currently happening.
Okay, 'nothing' isn't entirely accurate – numbers have begun to appear around the black hole to hint at what's next, and there's even a minigame in there unlocked by the Konami code. It's safe to expect more hints to come, but if you want to be the first to see them, it'll take a whole lot of staring at an uneventful screen.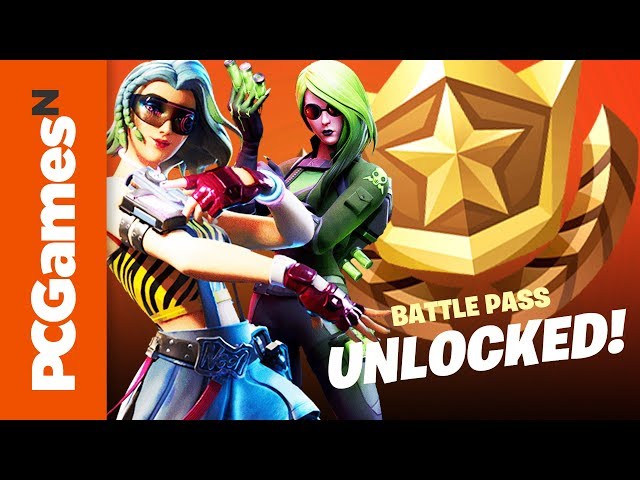 The black hole event itself brought out 1.6 million concurrent viewers on Twitch, narrowly beating out Fortnite's previous record of 1.5 million viewers during the World Cup event earlier this year, as GitHyp breaks down. Both records are bigger than any other game in Twitch history.
The Fortnite season 11 release date is likely coming soon, though the new release probably won't be called by that name when it lands. For now, you can follow that link for details on everything you need to know while Fortnite is down.