One of the rarest Fortnite cards has just broken the record price at auction for collectible trading cards based on the hugely popular battle royale game. The Fortnite series 1 trading cards from Panini are a rather limited edition set, and the elusive Crystal Shard Black Knight 2019 cards are generally considered to be the most valuable – in part thanks to the in-game look they are based on, which is among the rarest Fortnite skins.
The Black Knight legendary skin was part of Fortnite's season two battle pass back in 2017 and required players to hit the top tier to claim it. As such, it remains perhaps the game's most elusive skin, and almost certainly its most desired. The Crystal Shard Black Knight trading card based on it was similarly difficult to obtain; available only as a one in 100 chance from a specific Mega box sold briefly in select Target stores and the International Panini store.
In total, just 39 copies of the Crystal Shard Black Knight card have been graded by PSA, a top organisation for collectible card quality grading. Ten of these USA copies received the best possible PSA 10 rating, alongside one additional such card from Brazil and 16 from Italy. With Panini's contract for Fortnite cards with Epic Games ending in 2021, there are currently no announced plans for more such cards, making these real collector's items.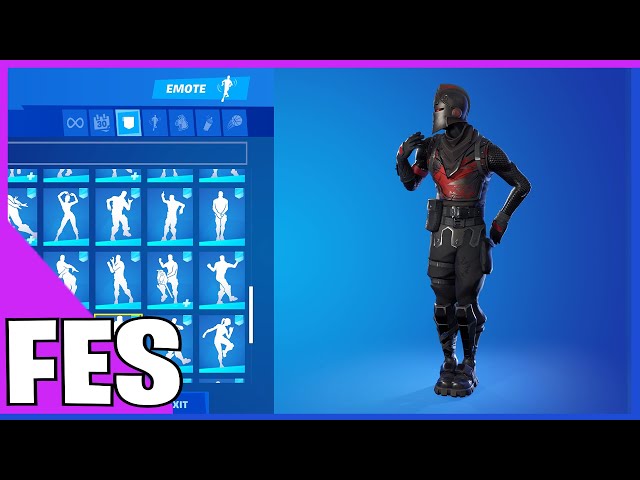 This latest auction at PWCC Marketplace has now ended, and the 2019 Panini Fortnite series 1 Crystal Shard Black Knight card sold for $34,800 on May 4, making it the highest-selling Fortnite card ever sold at public auction. The previous record was held by a Black Knight Holofoil, also graded as a PSA 10, which sold for $30,000.
While that's impressive, there is one Fortnite card that lays claim to a higher value – another 2019 Crystal Shard Black Knight, this time rated as a BGS 9.5 (by a different grading company) and sold in a private deal for a reported $55,000. However, as this was a private transaction between the involved parties, there's no official verification on the value.
Rare cards like this frequently wrap back around in popularity ten or twenty years down the line, as the nostalgia factor kicks in and people who grew up with the product look to claim them as collector's items. As such, this may well prove to be quite the investment for the future – but only time will tell.
For now, make sure you're up to date on the Fortnite Chapter 4 map and all the best Fortnite weapons right now so that you can claim that Victory Royale. Alternatively, browse the best free PC games and save up the pennies for your collectible card empire.