18/01/2023 According to Epic Games, the log-in issue in Fortnite has now been fixed
Have you been getting the Fortnite successfully logged out message? If so don't worry, as it seems to be an issue with the new Fortnite update (v23.20) that Epic Games is looking at right now. While we're still in Fortnite Chapter 4, this mid-season update has brought more content, but it also seems to have brought some Fortnite server status issues with it to the battle royale game as well.
Season 4 Chapter 1 is well underway, and while we still don't know the exact Fortnite Season 4 Chapter 2 release date, today's new Fortnite update has brought a fair amount of content.
Sadly, though, there are reports that a "successfully logged out" Fortnite message is greeting many players on their main menu screens. If that's you then don't worry, as Epic Games has shared a message confirming it is aware of the issue.
Here's what the official Fortnite Status Twitter account has to say:
"We're currently investigating an issue with some players receiving a "successfully logged out" message when attempting to login to Fortnite. We'll let you know when we have more details."
The servers should be back up for many after the new Fortnite update, but it appears that Epic Games has accidentally not fully updated some accounts, which is locking these players out of the game. Some are recommending you reset your PC for the Fortnite successfully logged out issue to be resolved, but there doesn't appear to be any concrete fix as of right now.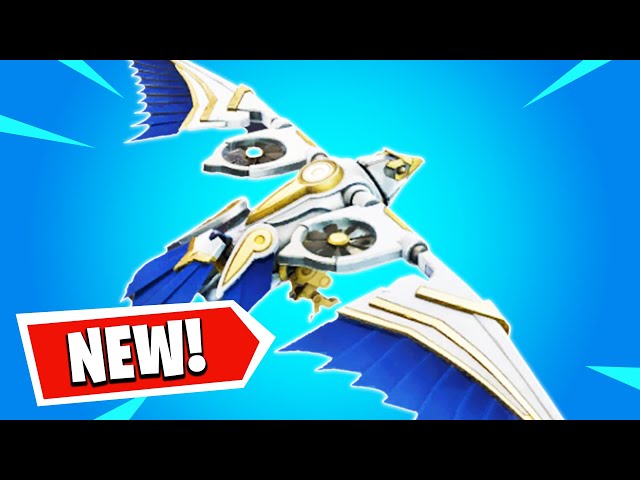 If you can get into Fortnite at the moment, however, you'll find our guides on the Fortnite Season 4 map and new Fortnite weapons quite useful, especially when using the new Falcon Scout to steal loot right from under your enemy's nose.
Otherwise, you can check out some other free PC games and multiplayer games that we think are worth your time while you can't get into Fortnite.