The Genshin Impact Fayz Trials event is returning in version 3.7 as Fayz Trials Hypothesis, and it's bringing back the popular time-dilation camera. The anime game's regular photo mode and Kamera gadgets usually only allow players to take pictures with set filters or when characters are completely stationary. This Genshin Impact event, however, adds a special camera feature that lets us take snapshots of perfect poses, mid-combat.
We've wanted this unique camera to remain available as a permanent gadget ever since the original Fayz Trials event back in version 3.0, back when Sumeru was first introduced. This rerun will also give new players the chance to try it out and capture their own high-quality shots.
Fayz Trials Hypothesis will run from June 21 to July 3, so you'll only have about a week and a half to fill that screenshot folder. But you'll need to be Adventure Rank 20 or higher to participate.
Despite all the talk about the cool camera, this is a combat event that includes seven challenges, with one new challenge being added daily during the first week of the event. For the newcomers out there, this camera is actually used to defeat enemies by exploiting their weaknesses – it just so happens that it also takes awesome pictures while doing so.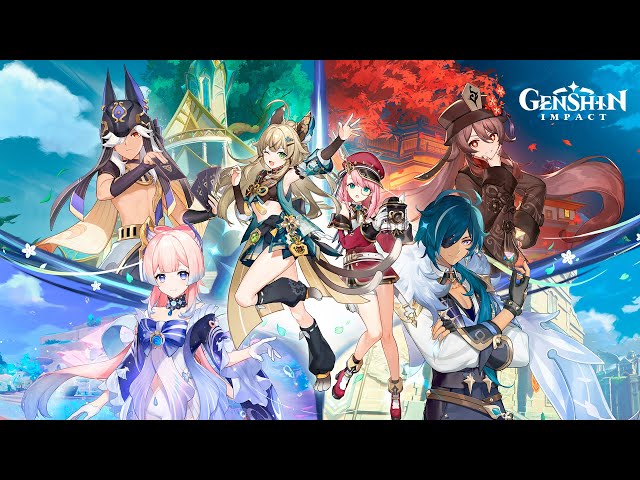 You can see a preview of Fayz Trials Hypothesis near the end of the video above, in the upcoming events section.
Genshin Impact version 3.7 has just moved into its second half, meaning you'll be able to pull for Kazuha andAlhaitham while you wait for the Fayz Trials rerun to go live in a couple of days.
If you're unsure of who to pull for, check out our Genshin Impact tier list for a bit of help, and remember to redeem the currently available Primogem codes to raise your chances of getting whoever you want.