Yesterday's Genshin Impact Developers Discussion revealed that the team has been listening to fans about highly-requested map updates. At long last, the anime game will be getting multi-layered maps, allowing us to finally navigate the underground areas of Teyvat without getting lost every five seconds. The update isn't here yet, but just hearing about it and seeing the visual progress put a smile on my face as a long-time Genshin Impact player.
The developers have declared that the map update will arrive in version 4.0, which means that we'll be able to navigate underground areas in Fontaine. This is huge because the region is rumored to have an extensive underground zone – many believe it'll be a reference to the catacombs beneath France, given Fontaine's European inspiration.
At the end of the Genshin Impact 3.8 special program stream, we even got a tease for Fontaine's underwater areas, which would also require a type of underground mapping, seeing as Inazuma's underwater areas are still unmapped.
You can check out the Developers Discussion blog post on HoYoLAB to see an early version of the upcoming underground map feature.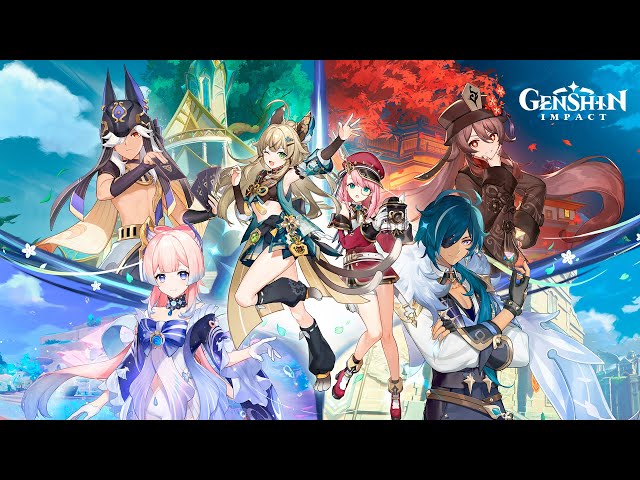 The Developers Discussion covered more than just the map changes. In other shocking news, HoYoverse is actually deciding to clean up the quest screen so that we'll be able to understand why and how quests conflict with each other.
Quest menu displays will be optimized so that you'll know which occupied quests to finish first when multiple missions conflict with each other. Hopefully, the team does away with the conflicting quest structure altogether, as they did in Honkai Star Rail.
Genshin Impact version 3.7 is currently in its second half, but version 3.8 is on its way soon. Be sure to have a look at our Genshin Impact tier list to get tips on who to pull for before the banners switch up. And, also, don't forget to redeem the available Primogem codes before they expire.