The Genshin Impact version 4.0 update is adding a ton of small quality-of-life adjustments and new gameplay features alongside the huge map expansion, and this one, in particular, sounds extremely useful. It may seem minor compared to other content coming to the anime game, but HoYoverse is adding a gadget in Genshin Impact 4.0 that'll improve wind gliders by allowing them to gain altitude.
The Wind-Powered Wind Generator does exactly what its name implies — it provides a strong lifting force for wind glider users. We're unsure of whether or not this will consume stamina to use, but, based on its name, the gadget could use a meter that fills as you glide through the air.
This wind generator would have been a welcome addition to our inventories back when we had to glide through Liyue's peaks and valleys, or even Sumeru's jungles, but better late than never. We don't yet know what Fontaine's topography is like, but it seems odd to add this gadget in a nation that's been advertised to encourage underwater exploration. Maybe there's underwater mountains – we'll have to wait and see.
And, speaking of useful gadgets, Genshin Impact 4.0 will also be adding a Crystalfly Trap to passively catch Crystalflies while you're out adventuring. This will, hopefully, cut down on the time we all spend chasing those elusive butterflies to condense our resin.
You can read up on both of these new gadgets along with a number of changes coming in version 4.0 in Genshin Impact's new Steambird publication.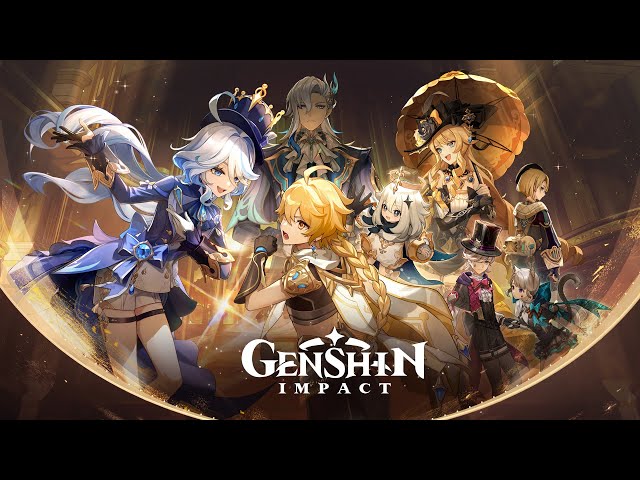 Genshin Impact 4.0 will bring a number of top-tier banners as well, so you'll likely be using the wind generator and Crystalfly Trap to collect ascension materials and grind for new characters.
If you're unsure of who to pull for, be sure to check out our Genshin Impact tier list after redeeming the available Genshin Impact codes to get a few extra Primogems before 4.0 goes live.