The first-ever Genshin Impact international Genius Invokation TCG tournament will have a USD $270,000 prize pool that'll get split among the winners in four of the anime game's major regions across the world. Players from North America, Europe, Southeast Asia, and Latin America will all have a chance to put their duelist skills to the test during the Astra Carnival: The Prince Cup tournament.
The North American and European events take place between June 6 and June 17, while the Southeast Asian and Latin American events start in August. Various stages of the NA and EU tournaments are being held on different days, and 32 contestants will be chosen to enter the tournament, picked out from the Cat's Tail Gathering competition and an upcoming wild card contest.
If you missed the Cat's Tail Gathering, you can still enter the wild card tournament and play from June 6 to June 7 for a chance to win and enter the larger Prince Cup. Wild card registration is live now and the registration period ends on May 31. So, be sure to sign up for NA registration or EU registration if you're interested in participating.
Following the wild card event, the qualifying rounds will be held on June 10 and June 11. Then, finally, the championship matches will occur offline on June 17.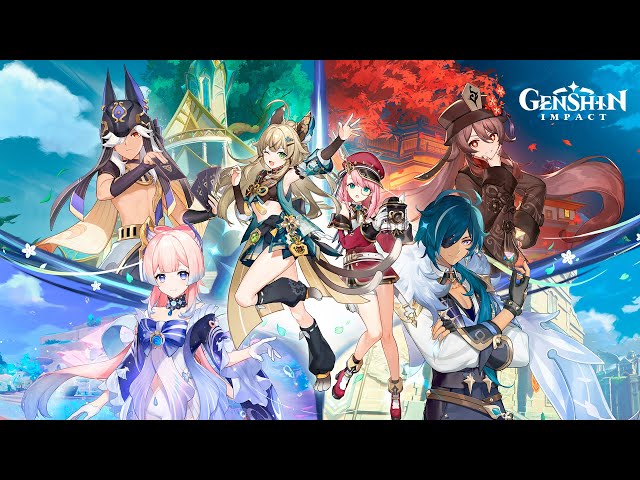 Even if you aren't fully confident in your TCG skills, it's important to note that all 32 participants will be walking away with some kind of prize whether they win or not. We've listed the prizes below:
1st Place: USD $16,000
2nd Place: USD $10,000
3rd-4th Place: USD $4,500
5th-8th Place: USD $2,350
9th-16th Place: USD $700 and 1,000 Primogems each
17-32nd Place: 500 Primogems each
If you're planning on putting even a little bit of that prize money back into the RPG, be sure to check out our Genshin Impact tier list to see who to pull for, and use the current Primogem codes to add to those tournament rewards.