Two of the best modern PlayStation games are coming to PC yet again, as both the reboot of God of War and the Uncharted: Legacy of Thieves Collection have been announced for CD Projekt platform GOG, over a year after both games landed on Steam and the Epic Games Store.
If you're one of the people who uses GOG and GOG Galaxy religiously, this is undoubtedly great news. The exodus of PlayStation's first-party behemoths to PC continues, as the two to three-year average wait for PS4 and PS5 games on PC extends beyond just Steam and the EGS. Now you'll be getting the 2018 God of War soft reboot and Uncharted: Legacy of Thieves Collection on GOG, and they're coming soon.
These are some of the best PC games out there, as GOG says "These upcoming arrivals mark a pivotal moment on GOG, as we know how many souls wanted to visit those incredible realms on our platform."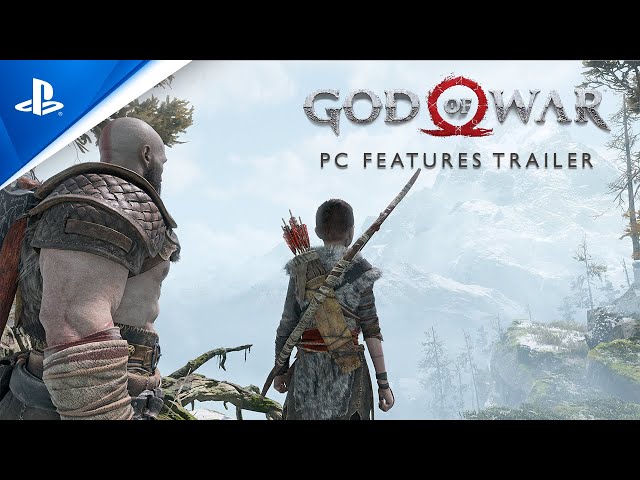 There's no release date for God of War and Uncharted on GOG yet, apart from a note that both will "soon arrive" on the platform. Considering they're already on Steam and the EGS, it'll be before the end of the year I'm sure.
While you wait for Kratos and Atreus to arrive on GOG you'll want to check out our God of War PC review to get the rundown on all the extra bells and whistles the game has. There's even a free God of War Lego game you can play in the meantime too, and no I'm not joking.
Horizon Forbidden West is also slated for PC soon from Nixxes Software, although we're all still idly waiting for that elusive Bloodborne PC port.
If you're looking for more in the meantime, we've got the very best action-adventure games and story games currently available on PC, with God of War and Uncharted falling into these genres.