GTA 6 is coming, and developer Rockstar is aiming to "seek perfection" with the sequel according to Take-Two CEO Strauss Zelnick. As the fervor around the open-world game continues to rise, exactly how Rockstar plans to live up to the massive GTA 5 with GTA 6 remains to be seen, but one thing is for certain, the Grand Theft Auto 6 release date can't come soon enough.
The quote about Rockstar and GTA 6 comes from a recent episode of the Aarthi and Sriram podcast, where Zelnick was asked about how Take-Two and its studios find a balance between delivering an experience that players can see as both worthwhile and new, while being true to what makes that series loved in the first place.
"I think that's the challenge with folks at Rockstar face," Zelnick explains. "Every time there's a new iteration of Grand Theft Auto, it needs to be something you've never seen before on the one hand, and it needs to reflect the feeling that we have about Grand Theft Auto.
"Now, Rockstar's answer [to that] is 'just seek perfection, or seek nothing short of perfection, and we'll get there,'" Zelnick adds.
You can see the question and Zelnick's full answer, which touches on other Take-Two published games like Civilization and Borderlands, in the clip below (which starts at around 29:20 – thanks TweakTown).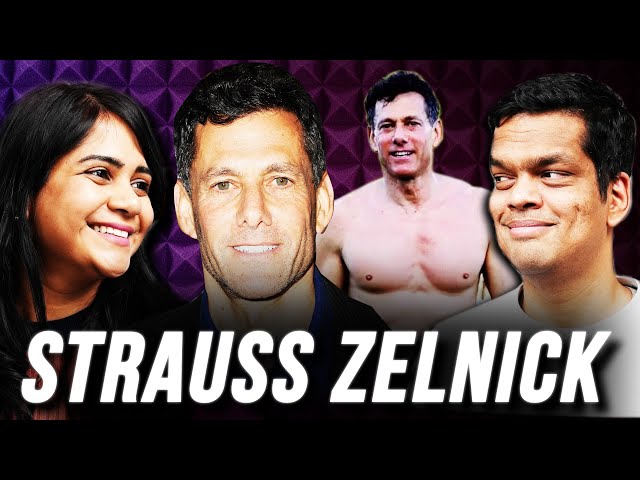 While we wait to see exactly what "seek perfection" means for the next Grand Theft Auto, the GTA 6 rumored co-lead continues to either be the biggest troll or tease of all time, playing into the discussions around their potential part in the game.
In fact, we might actually have a rough idea of when the GTA 6 launch will be, as Take-Two's stock skyrocketed when the company appeared to imply that the game will be coming out during the 2025 fiscal year. "In fiscal 2025, we expect to enter this new era by launching several ground-breaking titles that we believe will set new standards in our industry and enable us to achieve over $8 billion (£6.4 billion) in net bookings," the company said.
In the meantime, the best GTA 5 cheats can keep your time in Los Santos feeling fresh while all the best GTA 5 mods are sure to do the same as well.