Half-Life's spiritual fan remake is probably the definitive way to play the classic Valve FPS game. With extended sequences, modern visuals, and a facelift for the ages, Crowbar Collective's Black Mesa turns phenomenal classic Half-Life into a modern-day masterpiece, and it's in a Steam sale that's about to end you should act on.
With the Half-Life remake actually overtaking Valve's original game in terms of Steam reception recently, it's safe to say that Black Mesa is a well-liked love letter to the 1998 original that helped change the face of first-person shooters forever.
If you're yet to play it, I'd wholeheartedly recommend giving it a try. That said, the recent Half-Life Mmod release also spruces up Valve's original game and is equally worth your time if you want to experience the true original game with some modernized tweaks. You've got options.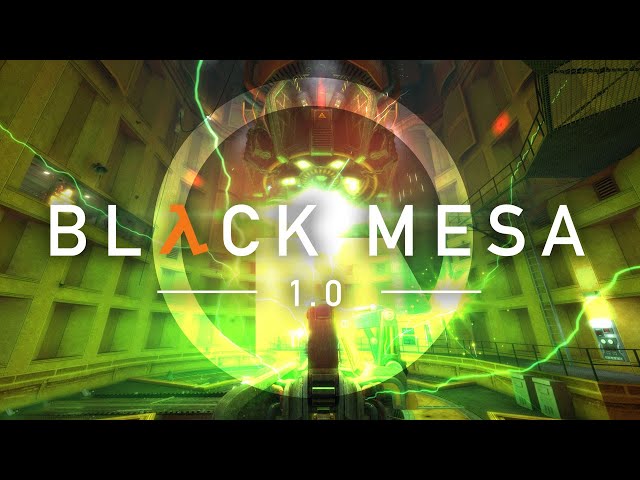 Perhaps you need even more convincing? If so, we've already talked about how Black Mesa is actually better than Half-Life 2 (bold claim, we know), so if you haven't already played it you really should.
You'll want to act fast though, as the Half-Life remake of Black Mesa is only 75% off and down to $5 for around a day, going off sale on Monday, July 31 at 9am PT, 12pm ET, 5pm BST, and 6pm CEST. You can find the game here on Steam.
If all this talk of Black Mesa has you wondering about what happened to Half-Life 3, we've got all the answers for you. We even have all the very best old games on PC too, which you need to check out.