Blizzard clearly has big plans for Hearthstone this year. With Hearthstone Battlegrounds currently in beta and a new solo adventure starting up this month, it's clear the company hasn't abandoned its CCG. But Blizzard is also looking to expand Hearthstone's esports footprint, and plans to double the number of Masters Tour events for the Hearthstone 2020 pro season.
As our sister site The Loadout reports, Blizzard plans to hold twice as many Masters Tour events for the 2020 season of Hearthstone. Those will each see increased prize pools, too – the minimum pool for each event is set at $250,000 (approximately £190,000), and they'll have the chance of increasing from there through various crowdfunding initiatives and promotions. Each Master's Tour winner will pocket at least $22,000 (£17,500) should those crowdfunding goals be met.
This year's Masters Tour events will be handled by ESL and DreamHack, Blizzard says and the first is scheduled for later this month in Arlington, Texas, followed by an event in Bali, Indonesia, which is set for the end of March.
After that, there's event three set for DreamHack Summer in Jönköping, Sweden June 12-14 and number four scheduled for DreamHack Montreal in September.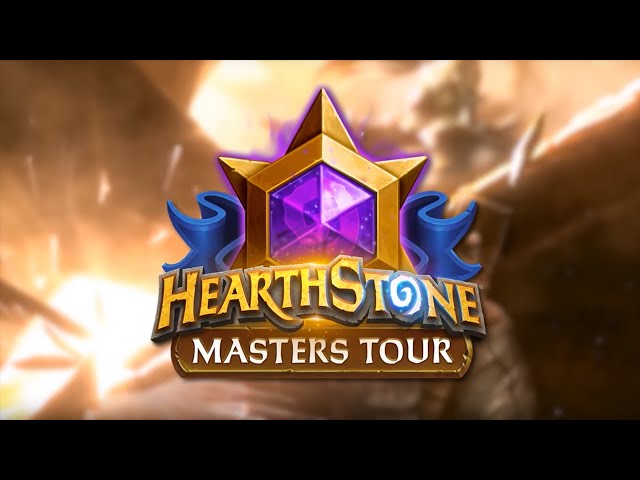 The fifth and sixth events have not yet been officially scheduled, but you can find additional details about the Masters Tour over on the official Hearthstone esports site.
If you're working on sharpening up your autobattler skills, check out our Hearthstone Battlegrounds tier list, which gives you a breakdown of which heroes you ought to be focusing on when drafting.