Some sort of Hogwarts Legacy Draco Malfoy collaboration is on the way, as the Harry Potter film actor Tom Felton has appeared in a brief teaser to do with an upcoming YouTube video for the RPG game. While the cryptic tease still doesn't reveal what is planned for Hogwarts Legacy with Felton's involvement, it'll definitely send the rumour mill into overdrive.
While I wouldn't be surprised to hear about some sort of Hogwarts Legacy mod that adds Malfoy into the game exists, Felton's involvement is as close to the real thing as we'll get. So while Felton isn't a part of the Hogwarts Legacy cast, with this official announcement that might change.
"It's true then," the official Hogwarts Legacy Instagram account teases. "Tom Felton has come to Hogwarts. Check back in on May 9 at 9 am PT to watch." That's also 12pm ET, 4pm GMT, 5pm CEST, and May 10 at 3am AEDT as well.
As of right now, it's unclear exactly how Felton will be involved with Hogwarts Legacy, but this looks to be some sort of YouTube video or livestream. Felton's Draco Malfoy character is alive around two centuries after the time period in Hogwarts Legacy, so I wouldn't go in hoping for Malfoy to appear in the actual game, but we just don't know yet.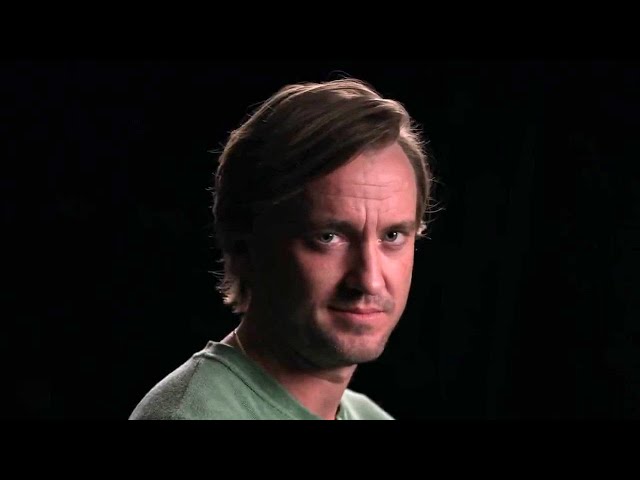 The teaser starts off with Hogwarts Legacy companion Sebastian's introduction to the player character in the game, with Felton turning his head to the camera and replying, "Hello Sebastian," but that's all we get.
If you're playing the new wizarding game and curious about getting your own Pottermore details into the game, we've got a guide on how to import your Harry Potter wand and house into Hogwarts Legacy, along with a breakdown of the Hogwarts Legacy sorting hat quiz as well.
The creator of the Harry Potter series, JK Rowling, has made a number of transphobic remarks on social media in recent years. While WB Games says "JK Rowling is not directly involved in the creation of the game", it is based on her work and it's still unclear if she will receive royalties from its sales. If you'd like to learn more about transgender equality or lend your support, here are two important charities we encourage you to check out: the National Center for Transgender Equality in the US, and Mermaids in the UK.