The developers of Hollow Knight: Silksong had plenty of new features to show off at E3, but a release date was nowhere to be seen. Now, in a recent Kickstarter update, Team Cherry revealed why it's been keeping schtum.
Towards the bottom of its latest update, the dev team said that "we're sorry that we still don't have anything conclusive to say. For Silksong we're running on Cherry-time over here." Presumably that's a lot like Valve-Time, referencing the Half-Life developer's somewhat loose take on the traditional passage of time.
What that means is that Team Cherry will talk about a release date for Silksong "when it's ready." What that means is that we'll hear more when the game "matches the quality and scale of Hollow Knight." The devs say "we will talk about a release date when we're 100% certain we can hit it. The last thing we want to do is make promises, only to see things slide. For now, we'll continue stuffing all sorts of strange critters and surprises into Silksong."
Given that it's not even been 2.5 years since the release of the first game, and that we weren't even expecting Silksong to be anything more than DLC, I'm ok with that. You can check out a whole bunch of gameplay for the upcoming game in the video below.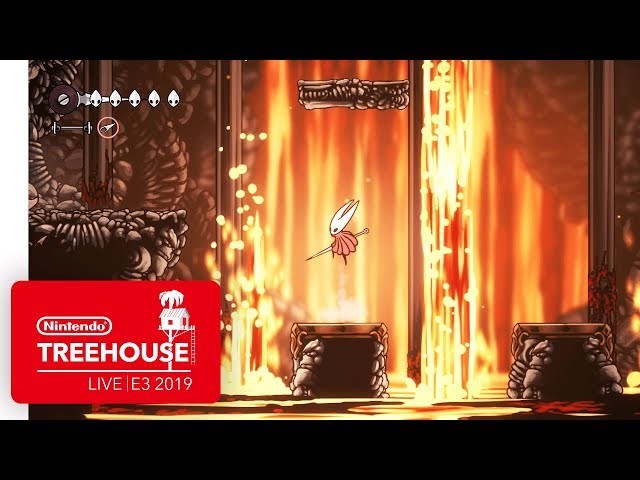 Overall, if you've played Hollow Knight, Sillksong will be familiar. That said, there'll be some changes, and the most notable is to healing. Recovering health will be bound to your spool of silk, letting you bind your wounds instantly – even in mid-air – but consuming your entire resource pool in one go.
A bug's life: Hollow Knight: Silksong features plenty of new enemies
Protagonist Hornet is also a little more chatty than Hollow Knight, with her own dialogue. While we might be waiting a little longer for Silksong, it sounds like there'll be plenty more to explore.