The Honkai Star Rail version 1.2 update is bringing more than just two highly-anticipated characters in Kafka and Blade. If recent leaks are correct, the anime game will also be adding a potentially headache-inducing boss to Herta's Simulated Universe. The Abundant Ebon Deer from the Xianzhou Luofu Trailblaze Mission storyline will be the main boss for the upcoming update to the procedural dungeon.
The 1.2 update is adding World 7 to Herta's Simulated Universe, and if you've progressed far enough into the RPG's main story, you know just how annoying the Abundant Ebon Deer can be – especially when it's given higher HP and extra abilities inside the procedural dungeon.
In the main story, the deer summons various miniature trees that all have different abilities. These abilities include inflicting status effects, dealing damage, and even healing the boss. The trees can also be summoned an infinite number of times after they've been defeated, so we can only imagine how tough they'll be when Herta gives them a boost inside her Simulated Universe.
With that said, we're just about to enter Honkai Star Rail version 1.1, so players will have over a month before 1.2 goes live, giving them plenty of time to prepare for the Abundant Ebon Deer while saving up for Kafka and Blade.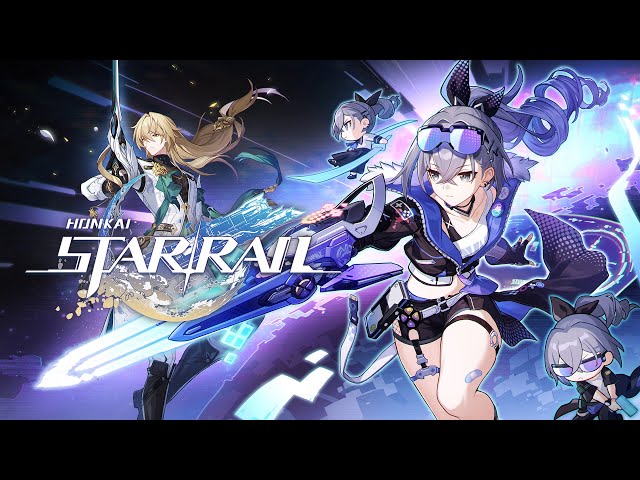 The 1.2 details come from a leaker named Teikoku on Twitter, and they've even mentioned that the boss is "disgusting," which has us believing that our worries are valid.
The Abundant Ebon Deer is weak to Fire, Ice, and Quantum, so it's a good thing that version 1.1 will be offering Silver Wolf – a Quantum user – in its first half. She might just give you the upper hand when the new boss gets added weeks later.
Be sure to use the currently available Honkai Star Rail codes to give yourself even more pulls once the banners go live.