We now have a Honkai Star Rail 1.1 release date, along with full details of exactly what to expect from the Galactic Roaming update for the stylish anime game. There's plenty of great stuff in here, including a deep dive for the three new characters, but perhaps the most exciting news for Honkai Star Rail players is a generous handout of free Star Rail Special Passes to help grab your favorite character from the upcoming Honkai Star Rail banners.
Honkai Star Rail version 1.1, titled Galactic Roaming, introduces three new characters to the roster. The phase one banner's headliner will be a familiar face to everyone, because she's one of the first people you see – super-hacker and gaming enthusiast Silver Wolf accompanies Kafka through the game's tutorial, and you'll be able to pick her up soon. With her ability to create weaknesses in enemies that match your characters' elements, she's an incredibly helpful addition to any Honkai Star Rail team.
The second banner features both five-star Luocha and four-star Yukong. Luocha promises to be a potent healer, with the ability to dispel debuffs and enemy buffs, and an auto-heal that will pop off whenever a character drops to low health without consuming any skill points. Yukong, meanwhile, has the ability to speed around in the overworld, and her stacking 'Roaring Bow Strings' will enhance the effect of her skills including her ultimate.
Both Silver Wolf and Luocha will get companion quests with the update, as will Yanqing and Bailu. Honkai Star Rail 1.1 also sees the opening of the Belobog Museum, along with a wealth of new events to take part in. 'Starhunt Game' has you join Silver Wolf aboard the Herta Space Station, 'Stellar Flare' sees you testing combat simulation software, and 'Lab Assistants in Position' has you helping out researcher Wen Shiling.
If you want some bonus pulls, you're in luck – the 'Gift of Odyssey' login bonus will let you claim a total of ten free Star Rail Special Passes by logging in over the course of seven days. These can be used for any limited-time event warps, so you can use them immediately or save them up for future updates (Kafka, we're looking at you). You'll also be able to nab two Calyxes from the 'Garden of Plenty' event.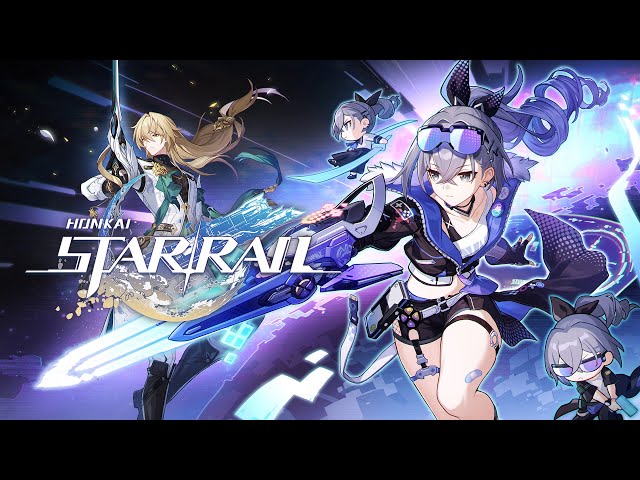 Honkai Star Rail 1.1 release date
Honkai Star Rail 1.1 releases on Wednesday June 7, 2023. The update, titled Galactic Roaming, features two banner phases centered around new characters Silver Wolf, Luocha, and Yukong. It also adds several new events and login bonuses.
Honkai Star Rail 1.1 banners
The Honkai Star Rail 1.1 banners come in two phases. The first banner, Contract Zero, runs June 7 to June 28 and features drop rate boosts for Silver Wolf, Dan Heng, Asta, and Serval. The second banner, Laic Pursuit, runs June 28 to July 18 and features drop rate boosts for Luocha, Pela, Qingque, and Yukong.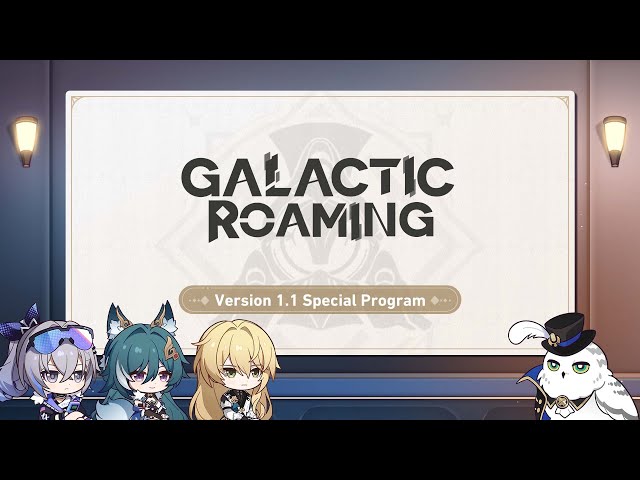 That's all from the 1.1 special program, but don't miss out on the new Honkai Star Rail codes announced during the show. You'll also want to make sure to grab all the Honkai Star Rail Prime Gaming rewards if you're using Amazon's subscription service. Take a look through our Honkai Star Rail tier list if you're still trying to decide who to spend all those Special Passes pulling for.