Is Honkai Star Rail crossplay? The latest in the Hoyoverse Honkai series differs from the popular open-world game Genshin Impact; however, it has plenty of similarities, including a cast of diverse characters you can add to your team via the gacha system. But when you add them, are these characters available across all game versions?
With the Honkai Star Rail release date coming very soon, you'll likely want to pre-register to get your hands on some great bonuses. For those who wish to transfer these bonuses and progression to other versions, knowing if Honkai Star Rail crossplay support exists is a major deciding factor. So does the upcoming free PC game support this highly-popular feature?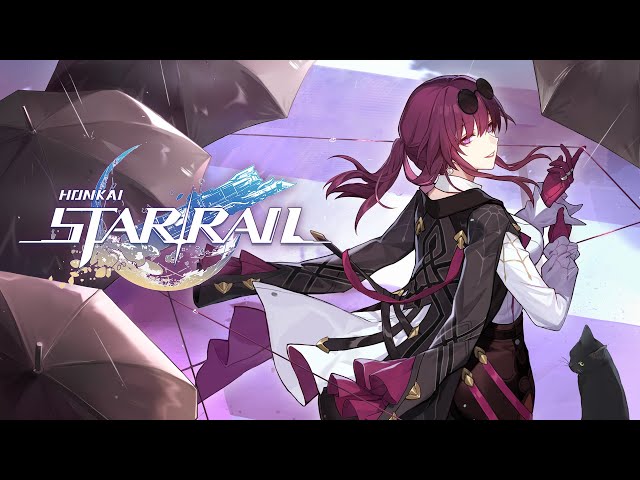 Does Honkai Star Rail have crossplay?
The good news is that Honkai Star Rail supports crossplay and cross-progression for all available platforms. The anime game is available on PC via Epic Games Store, Android and iOS mobile devices, and on PlayStation 4 and 5. Since the game requires a Mihoyo account to log in, all progression seems tied to your account rather than stored on your device, so this should be seamless. This should also mean the PlayStation versions of the game will also support cross-progression, so you shouldn't lose any progress when switching to and from your console.
Now that we've had official confirmation of Honkai Star Rail crossplay support, you don't need to worry about losing progress. While the RPG game doesn't have any available Honkai Star Rail codes just yet, several will likely drop around the release date, so do keep an eye on our codes guide so you can enter them and snag some freebies, no matter which device you end up playing on. And be sure to check out our Honkai Star Rail tier list to see the best characters for launch.